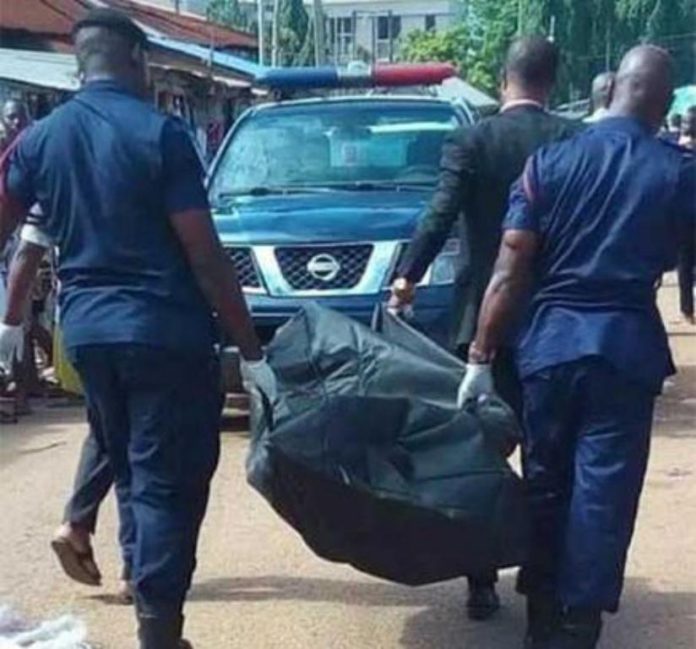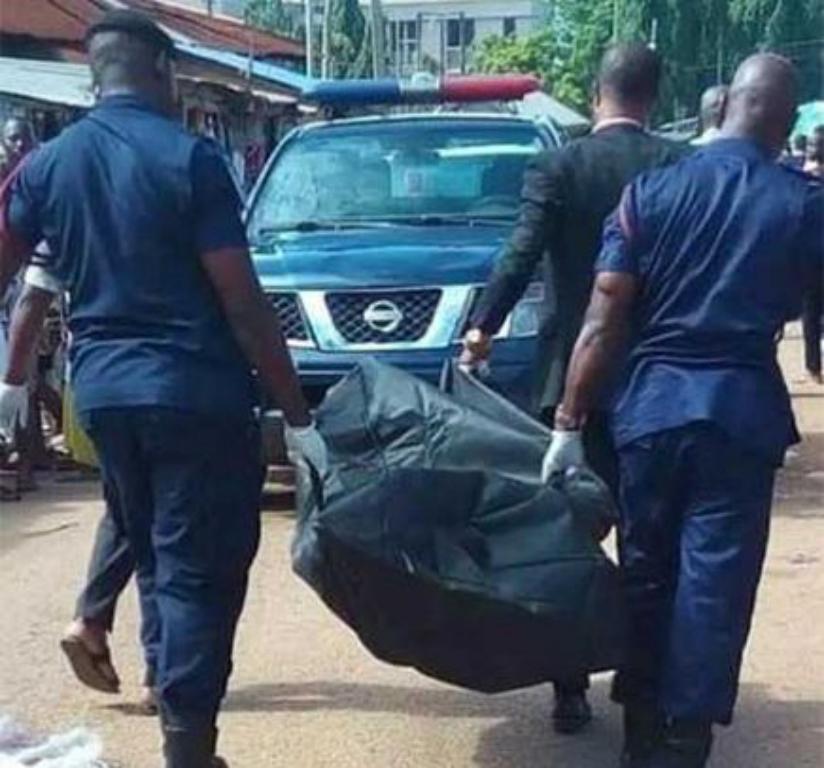 A man believed to be in his late 20s has hanged himself in an abandoned government public toilet at Awutu Bawjiase Methodist School in the Awutu Senya West District of the Central region.
The deceased, who is yet to be identified, was found on Sunday.
In an interview on Adom News, an eyewitness, Kwame Abanga, said they found a note inside the deceased's pocket.
However, he said the police did not allow them to read.
The body, according to Abanga, has been deposited at the mortuary pending investigations.
The government, through the Coastal Development Authority, built a 20-seater public toilet facility for the basic school, but the project has been abandoned for a long time.
ALSO READ: