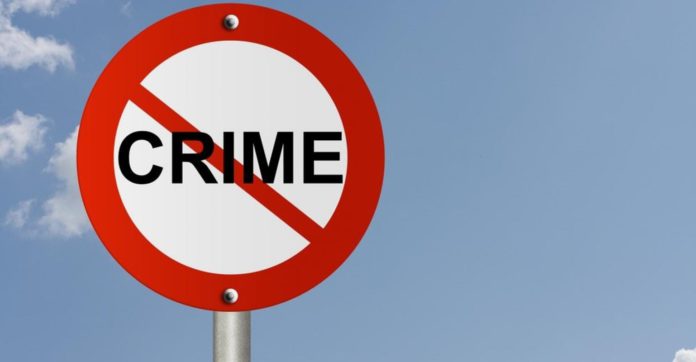 A notorious car snatcher has been beaten to death by a mob at Awutu Bosomabena in the Awutu Senya District of the Central region, while his accomplice remains in the grips of the Awutu Breku District Police Command.
According to reports, the deceased was in the company of one other suspect who snatched a Hyundai i10 taxi cab with registration number GE 5718-22 from Nsawam.
The suspects, who are residents of Nsawam, reportedly have a modus operandi of hiring the services of taxi drivers from Nsawam and snatching their vehicles in the Awutu area of the Central Region.
Luck eluded the duo who hired the services of a taxi driver from Nsawam and attempted to snatch his vehicle from him at an area on the stretch close to the Awutu Bosomabena village.
The taxi driver was under attack when he blew an alarm, and residents as well as farmers in the developing area drew nearer and arrested one of the suspects, who was beaten by the mob.
An eyewitness told Citi News "They boarded the taxi from Nsawam, but when they got to the Awutu area, one of them told the driver he was picking up some of his belongings. Then, quickly, one of the suspects attacked the driver in the front seat, holding him by the throat".
"Some Okada boys rushed to the scene after the driver screamed for help. The deceased rushed into the bush but was caught and beaten to death. The police were quickly called in for the body of the deceased. That area where the incident happened is a hotspot for robbery, so the people are alert" he stated.
ALSO READ: