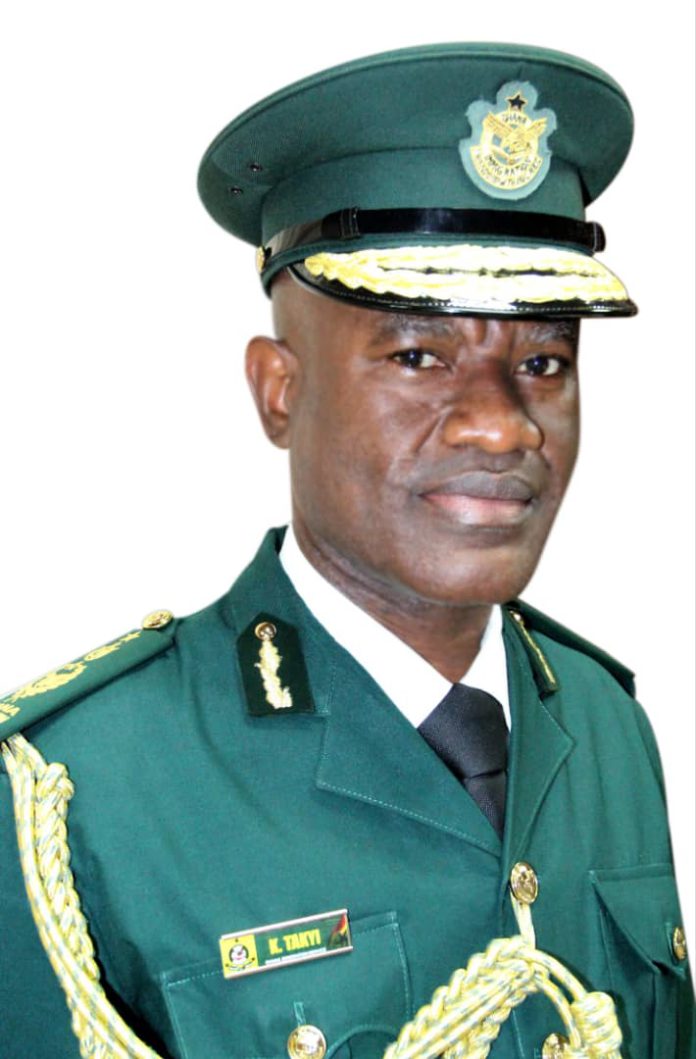 Management of the Ghana Immigration Service (GIS) has cautioned the general public about a fake Facebook account bearing the picture and details of the Comptroller-General, Kwame Asuah Takyi.
This Facebook account, according to GIS, is fake and created by scammers in a bid to defraud unsuspecting job applicants.
A statement, signed by the Head of Public Affairs, Supt Michael Amoako-Atta, warned the Comptroller-General does not own or operate a Facebook account nor has he contracted any person or persons to operate one on his behalf.
"The general public is, therefore, cautioned not to deal with the faceless people behind this account on Facebook or any other social media account," the statement warned.
ALSO READ:
Ghana Immigration Service sends touching message to personnel
Ghana Immigration Service repatriates 76 illegal immigrants
The Service has, therefore, cautioned anyone who transacts business with these persons does so at his or her own risk.