A gory accident at the Tetteh Quarshie Interchange has led to the death of one person. 
The accident, which occurred on Monday, March 6, involved a tipper truck, a Sprinter and a BMW saloon car.
The cause of the accident is not yet known.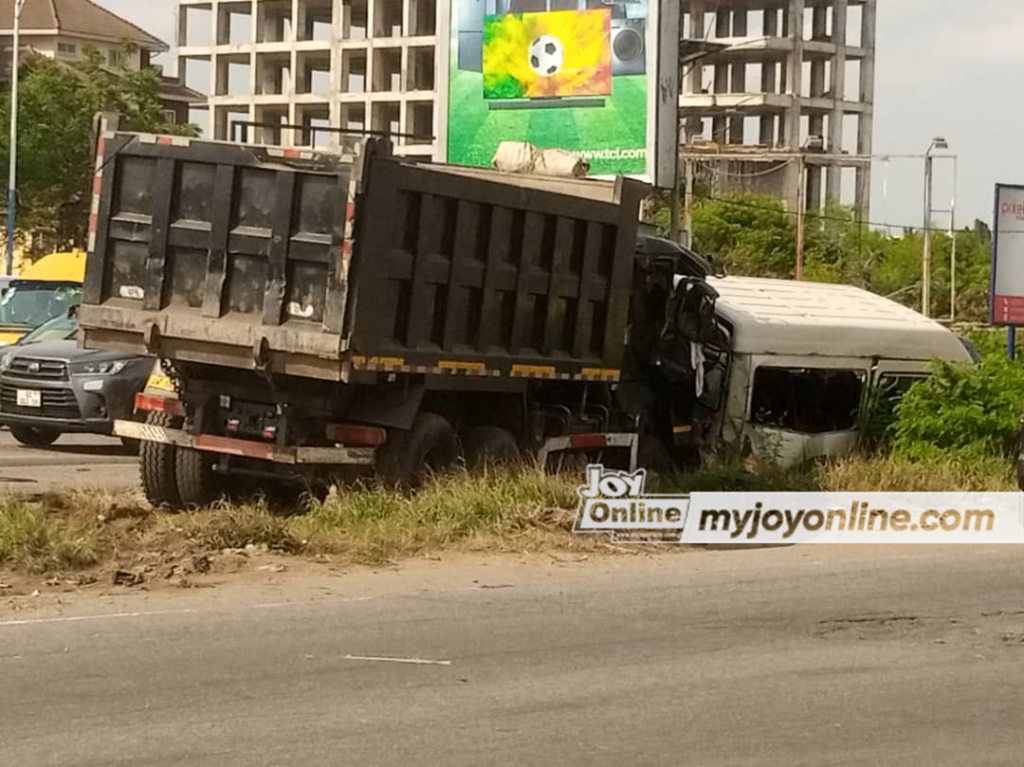 In a related development, another accident has occurred on the Kintampo and Babatokuma road. 
It also claimed 22 lives.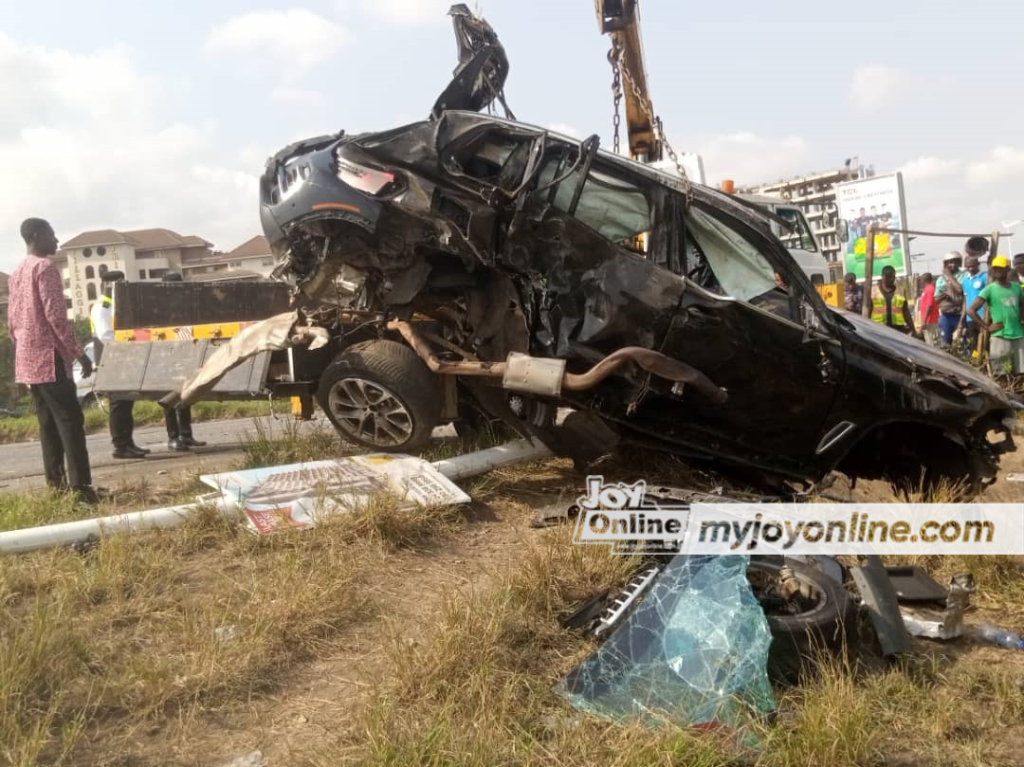 The deceased included 17 men, four women and one child.
According to reports, 21 persons died on the spot while one person died at the Kintampo Government Hospital.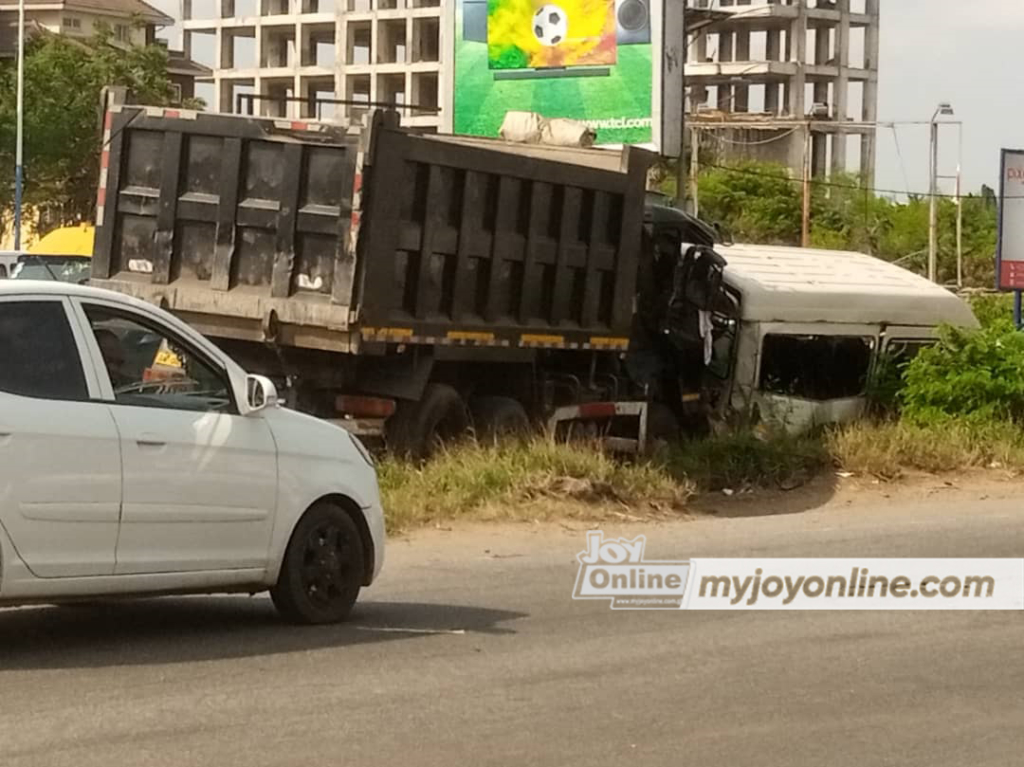 The Yendi-Kumasi bound bus with registration number AS 4635-22 which had 52 passengers onboard, crashed with a trailer truck with registration number GW 1127 P carrying tiles.