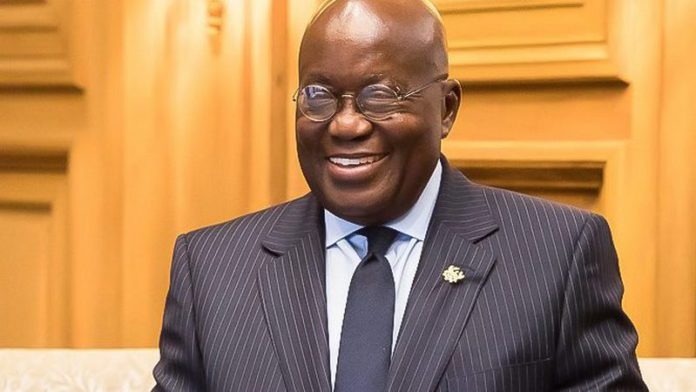 President Nana Addo Dankwa Akufo-Addo has stated that, the vision of government is to make Ghana the center of medical excellence in the West African sub-region by the year 2030.
This vision President Akufo-Addo said is achievable because Ghana has the requisite manpower and the necessary investments are being made in medical facilities across the country, including Agenda 111.
He was speaking at the commissioning of the St Michael's Specialist Hospital (SMSH) at Lapaz, a suburb of Accra.
President Akufo-Addo said government will continue with the huge investments in the health sector and support efforts of the private sector as well.
The Boad Chair of St Michael's Specialist Hospital, Michael Banahene, commended the Akufo-Addo administration for its support towards the attainment of the vision of building the hospital.
Mr Banahene said the St. Michael's Specialist Hospital will, at full capacity, be home to about 600 Ghanaian staff.
Former President John Agyekum Kufour a brief statement was extremely proud of his grand nephew's achievement, especially looking at the length of time it took him to complete the hospital.
He also praised him for the high international stands he has employed at the hospital to administer efficient health care to the people of Ghana and beyond