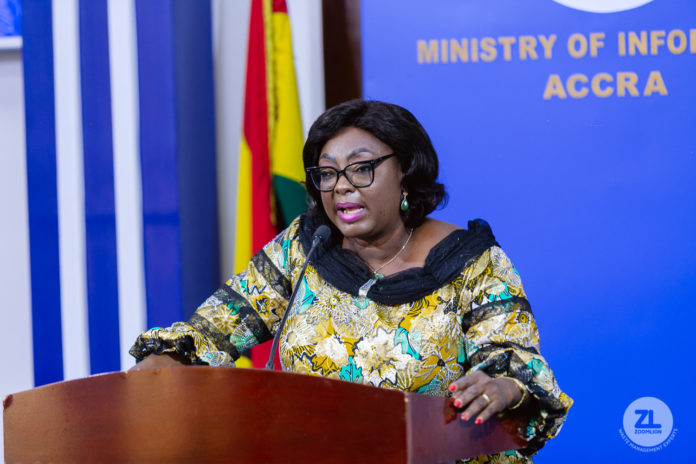 As part of efforts to manage the enormous solid waste generated in the country, the Minister for Sanitation and Water Resources, Dr. Freda Prempeh, has reiterated the significance of the 16 Integrated Recycling and Composting Plants (IRECOP) being constructed nationwide.
She said the plants will significantly help the country to manage its solid wastes by recycling them into other useable materials.
"We want to recover waste and convert them to other usable material or products" she stressed.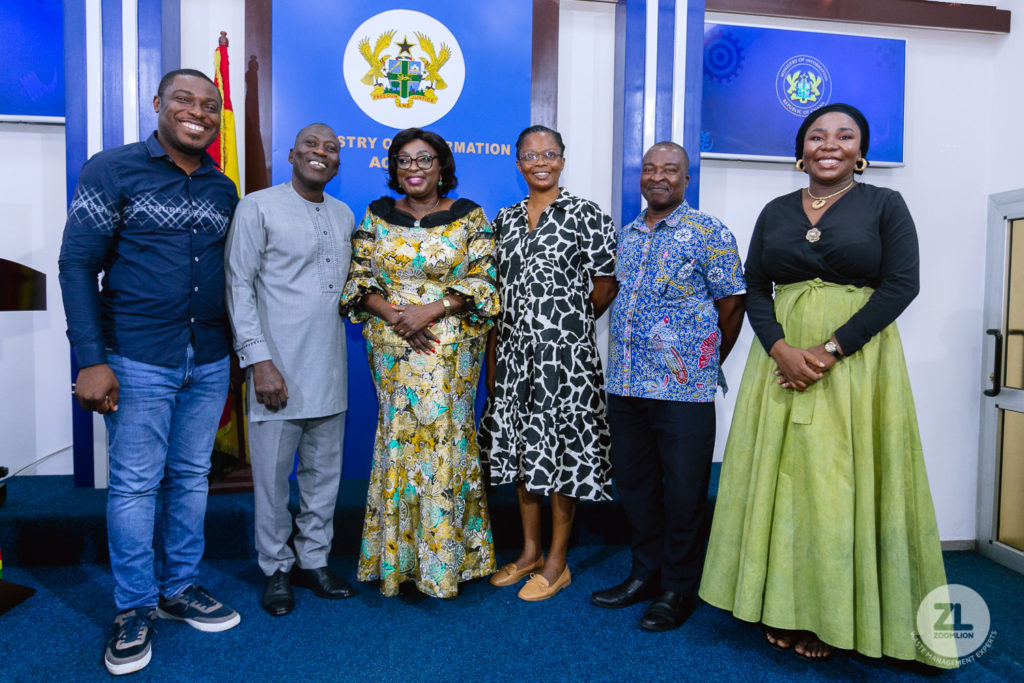 The Minister made this known when she was responding to questions on how the Ministry intends to phase out landfill sites in the country at a press briefing in Accra to announce a nationwide clean up exercise. This clean up exercise is to be held on Saturday September 30, 2023.
She noted that, eight out of the 16 plants are already operational while the remaining plants are at different stages of construction.
She further added that, the Ministry is also vigorously engaging in education and advocacy to change people's attitudes against indiscriminate littering and also practice segregation to make recycling efforts much easier.
The IRECOP facilities have a capacity to process 400 to 1000 tonnes of solid waste a day.
The plants' core function revolves around composting, enabling it to convert over 60% of the daily waste into high-quality compost for organic farming.
The state-of-the-art compost and recycling plants are part of Zoomlion Ghana Limited's Integrated Recycling and Compost Plant (IRECOP), a waste processing and recycling facility established by the Jospong Group of Companies to receive, sort, process and recycle waste.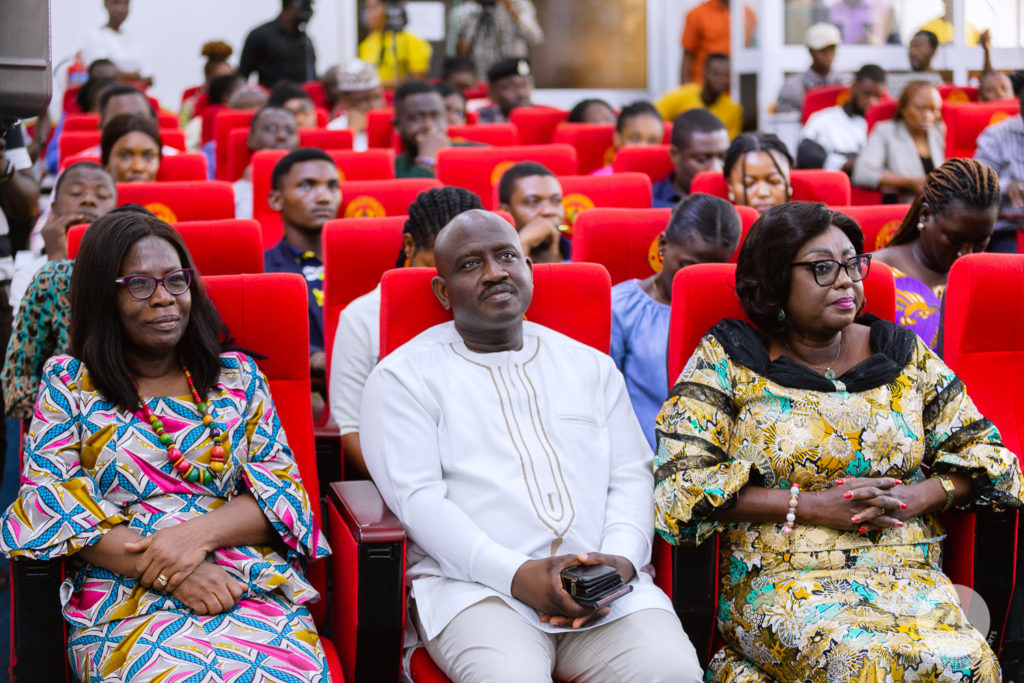 The nationwide clean up event, under the theme "Cleaning for Safe, Healthy and Sustainable Ghana", promises to be a defining moment in the nation's ongoing commitment to improve environmental sanitation services and awareness creation.
According to the minister, to enhance the attainment of the government's vision of a clean Ghana and sustainable WASH service delivery, there is the need for all stakeholders to actively play their prescribed roles effectively.
She therefore called on stakeholders including the government and non-state actors, the media as well as individuals to come together to plan and execute cleanup activities across the country.
As part of the cleanup exercise, the Ministry plans to engage traditional and social media sensitization campaigns, intensive premises inspection by staff of the District Assemblies, among others.