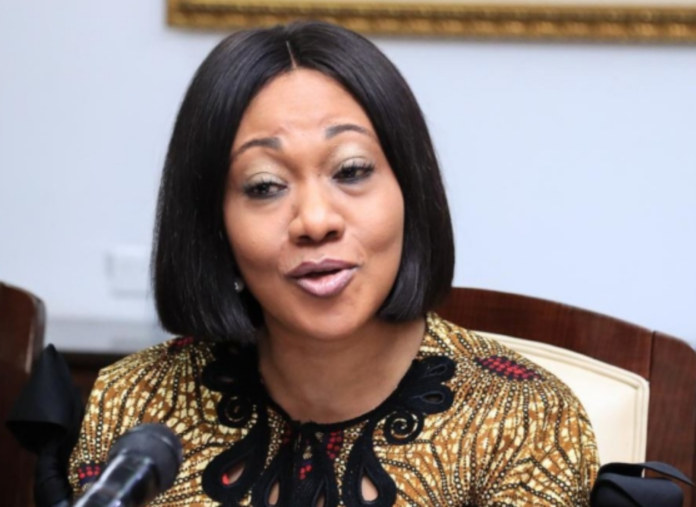 The Center for Democratic Development Ghana (CDD-Ghana) has urged the Electoral Commission (EC) to address long-standing issues surrounding the electoral process ahead of the 2024 elections to safeguard its credibility.
The Director of Advocacy and Policy Engagement at the CDD, Kojo Asante, explained that there is always tension when an incumbent political party seeks to stay in power for a third term, often marred by vote-buying and the use of vigilantism to influence the electoral process.
He made this call on Thursday while speaking at a round table discussion about the Assessment of Election-related activities in 2023 and their implications for the 2024 elections.
Mr Asante emphasised the need to tackle election-related issues to ensure the credibility of electoral processes.
"In the post-2020 election, we made it very clear that a lot of the litigations that arose was that there was no standard way of doing things so people were agitating, we need very clear rules for addressing these issues," he said.
Also, a senior fellow with the Coalition of Domestic Election Observers (CODEO), Francis Tsegah, called on the EC to institute a timely and transparent process for the publication of detailed coalition centers and election results.
He added that the details must be published on the EC website ahead of elections.
Mr Tsegah also urged the EC to establish clear legal and administrative procedures for handling irregularities by polling and collation organisers.  
ALSO READ: