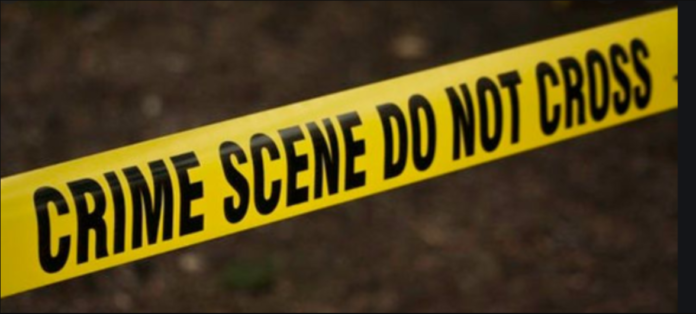 A carjacking incident that occurred on a journey from Nsawam to Awutu Bontrase in the Central region has resulted in one fatality and the arrest of another suspect.
The two individuals involved were apprehended at Awutu Bosom-Abena, but the situation escalated when angry residents in the area took matters into their own hands, leading to the death of one suspect.
The other suspect is in custody at the Bontrase Police station.
According to an eyewitness, John Essel, the suspects hired a taxi in Nsawam to inspect a piece of land.
However when they reached a section of the road close to the Awutu Bosom-Abena community, they reportedly attacked the taxi driver in an attempt to seize his Hyundai i10 taxi, with registration number GE 5718-22.
The driver raised the alarm, drawing the attention of residents who rushed to his aid.
This swift response resulted in the arrest of the suspects. Tragically, one of the suspects died during the altercation.