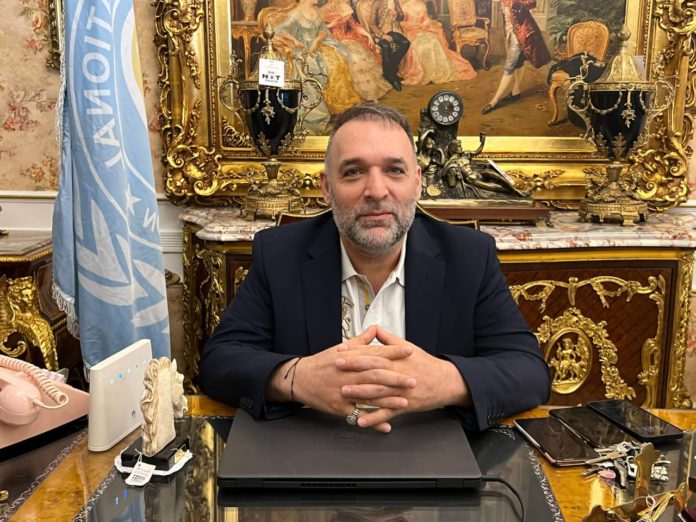 His Excellency Dr. Abu Zein Senior Deputy Chair of the International Human Rights Commission and The Ambassador at Large, Africa Region has expressed worry and strongly feels the need to address the issue of government of Ghana's recent limiting of freedom of speech and protests enshrined in the fibre of democracy.
It is a matter of great concern for the principles of democracy and human rights.
When individuals are denied their right to express their opinions or assemble peacefully to demonstrate a call of their collective or individual rights as permitted by the same constitutional provisions, it hampers progress and undermines the voice of the people which is equally useful for stock taking processes in line with all acts that builds a nation.
As Ambassadors championing, promoting and sensitising societies on human rights issues, it is our duty to shine light on these injustices and work towards creating a society where freedom of speech is valued and protected.
Let us unite, raise our voices, and fight for the rights of all individuals whose rights are trampled cheaply upon without clear reasons.
Dr. Zein said this in an interview with the media who paid a courtesy call on him as follow up on IHRC' Africa's 21st September Zoom Conference on theme: 'ANALYSING THE IMPACT OF THE RESURGENCE OF UNCONSTITUTIONAL COUPS ON DEMOCRACY, HUMAN RIGHTS AND PEACE IN AFRICA'.
He urged all stakeholders and research fellows to keep educating and working for peace through a clearer focus on pursuing justice delivery at all cost and levels.