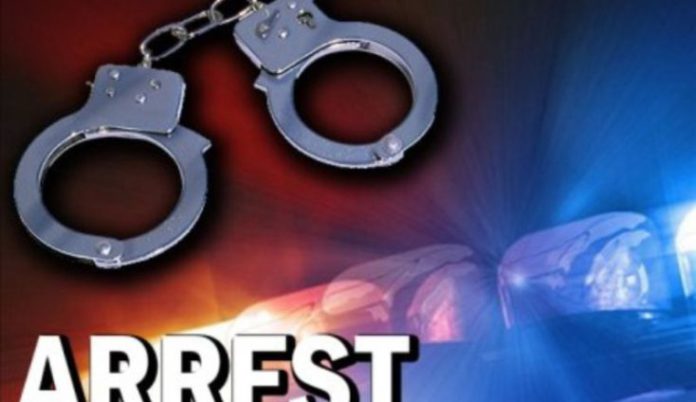 The sheer vigilance of community members at Benso in the Tarkwa Nsuaem Municipality in the Western Region has led to the arrest of two persons who have allegedly gained notoriety for stealing properties of the Electricity Company of Ghana (ECG).
The two, Baba Kasim, 32, and Alu Cudjoe, 62, had in their possession 3-kilometre-long conductors of ECG valued at GH¢103,000 when they were caught.
Benso and its surrounding communities have been enduring long spells of power cuts due to some persons either tampering with or stealing the supply cables of ECG.
Residents and business owners complained bitterly about how the rampant and unannounced power outages have affected them.
Some community members, therefore, formed a watchdog to investigate whether the cause of the power failures was due to human activities or was caused by ECG.
One of their routine surveillance activities led to the arrest of Baba Kasim and Alu Cudjoe.
Western Region Public Relations Officer of ECG, Benjamin Quarcoo indicated the activities of such individuals were affecting their ability to supply power to their customers.
"Beyond the fact that we are not able to keep the lights on for all our customers as they want due to these cases of thievery, the cost involved in replacing these stolen equipment is becoming unbearable," he told journalists.
"Monies that we could have used for expansion works or replace obsolete ones have to be used to take care of these dastardly acts" Mr. Quarcoo said.
He warned persons who have targeted their installations that they will be made to face stiffer punishments.
"We will also want to encourage the general public to help us arrest these criminals as it will also inure to their own benefits when such stealing ceases" he added.
ALSO READ: