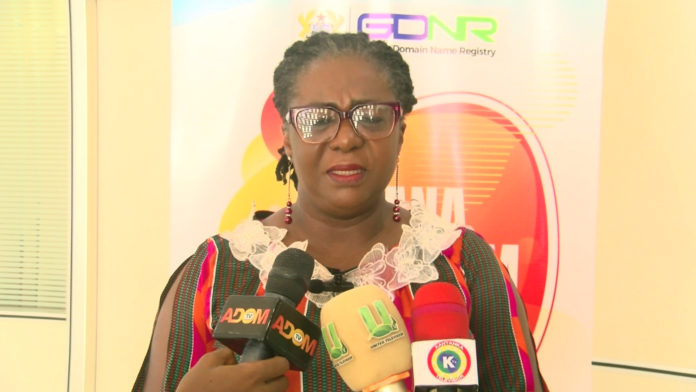 In the heart of West Africa lies a nation with a growing digital landscape. What is its secret weapon? The Ghana Domain Name Systems (DNS) Registry.
At the second edition of the DNS Forum, Rev Nanayaa Tina Owusu-Prempeh, the Chairperson of the Ghana Domain Name Registry (GDNR), emphasised the pivotal role DNS plays in addressing challenges and seizing opportunities for businesses across the country.
The DNS Forum serves as a premier platform, uniting industry leaders, experts, and stakeholders to navigate the dynamic world of domain names and DNS.
In today's digital age, it has become more crucial than ever to harness the potential of DNS technology.
Rev Owusu-Prempeh highlighted how this forum aims to spread awareness of DNS technology's significance within Ghana's digital landscape, impacting various sectors.
One of GDNR's primary objectives is to promote the. gh domain, underscoring its unique attributes.
Despite the challenges, Rev. Owusu believes that owning a .gh domain can give businesses a competitive edge.
She explained, "The.gh ownership actually positions you in a place where search engines within the space of Ghanaian communities will bring you up faster."
With this in mind, she urged individuals and business owners to secure their.gh domain names, as she foresees a surge in demand.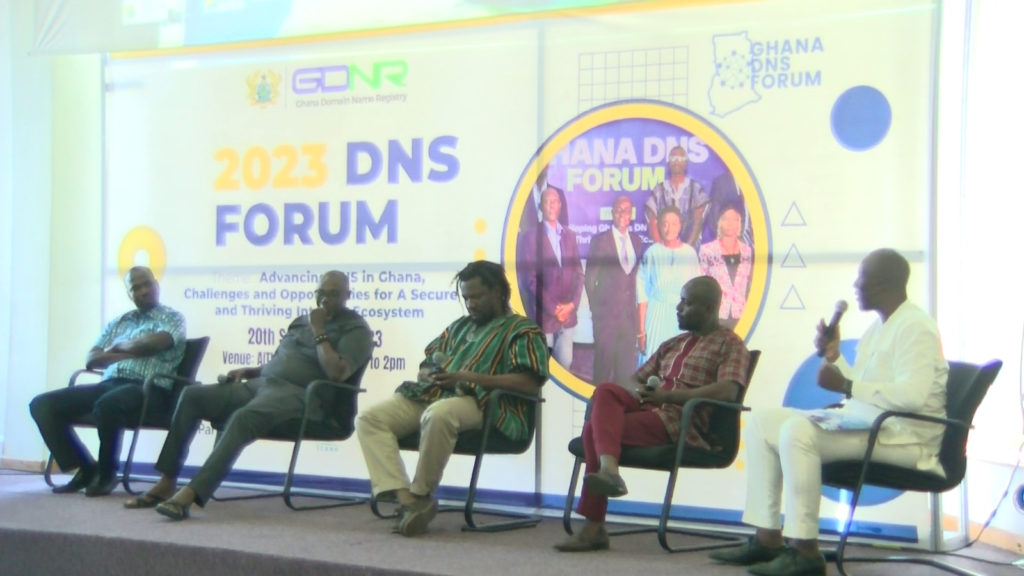 "Now is the moment for you to get any names that are yours or that you desire .gh," she advised.
GDNR's commitment to raising awareness about domain name services in Ghana is a significant step toward boosting the country's online presence and supporting local businesses.
Their efforts, aimed at gaining more control over the .gh domain space, signal a bright future for the internet environment in Ghana.
Nana Kofi Asafu-Aidoo, the Executive Director of GDNR, stressed the importance of localization. Websites with.gh domains not only stand out but also project authenticity and credibility, crucial elements for businesses striving to enhance their online presence.
As Ghana's digital landscape continues to evolve, the role of DNS technology and the .gh domain in shaping its online future cannot be overstated.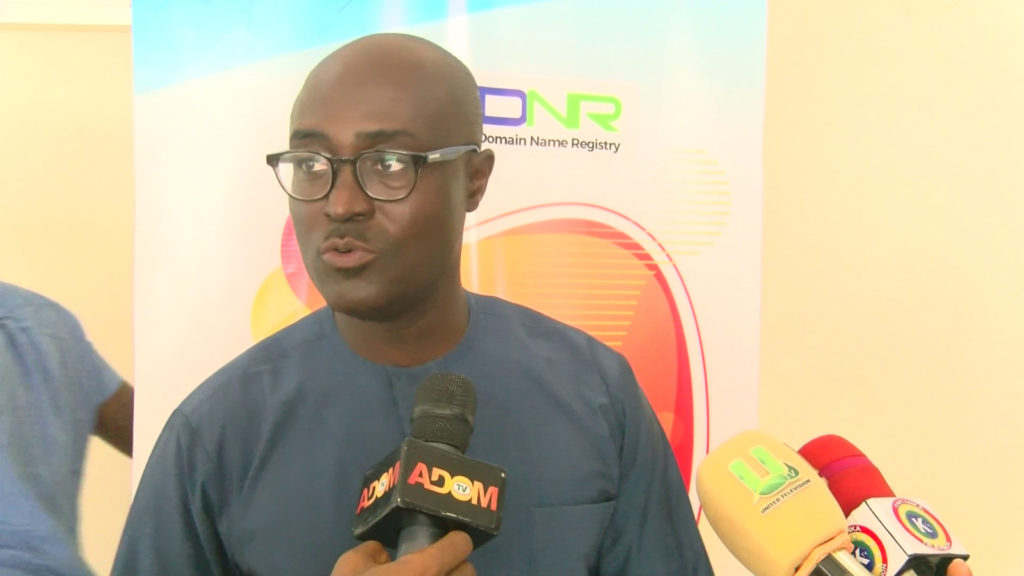 With GDNR's dedication to promoting and educating the public about the value of domain names and their push for greater control over the .gh domain space, Ghana's digital environment is set to thrive.
In a world where digital presence is everything, Ghana is harnessing the power of DNS to ensure that businesses and individuals alike can make their mark on the global stage.
The message is clear: secure your.gh domain today, and be a part of Ghana's digital success story.