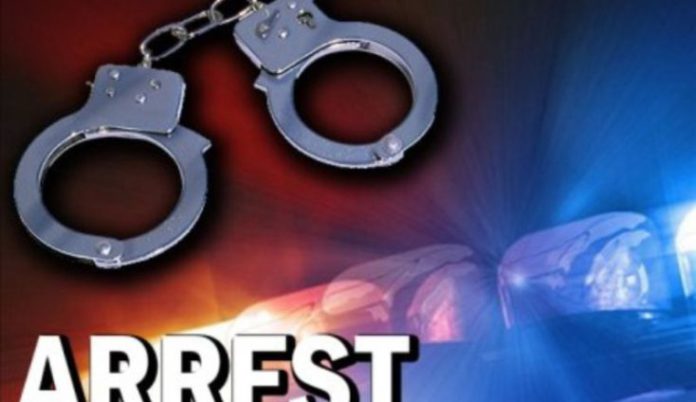 The activities of illegal sand winners operating in Abazor, near Obom, and its surrounding communities in the Greater Accra region have led to the destruction of acres of land belonging to commercial farmers operating in the area.
Thousands of farmlands are being destroyed by the perpetrators who only operate at night and dawn.
Acres of pineapple, pawpaw, mango and passion fruit farms have been destroyed while others are under threat.
Some of the farms in the area that have been affected by the activities of the sand winners include Gold Coast Farm, Bomart Farm, Pepson Farms and Jei River Farms (all pineapple farms) while Optsim Farm, a mango farm, has also been hit, affecting thousands of farm workers.
In one of the farms affected, the livelihood of 600 workers has been affected while more than 1,300 workers on a passion fruit farm initiative are also at stake.
Police arrest
When the Daily Graphic visited the area following a police action to arrest the illegal sand winners on the farmlands of Golden Exotics Limited, it was found that a large area of topsoil had been degraded.
Police officers from the Tenbibian Police Station who were outnumbered by the armed illegal sand winners managed to arrest five illegal sand winners after they had called for reinforcement from the Accra Regional Police Command.
The illegal sand winners who gave the police a tough time wielded guns, machetes and sticks.
Effect of sand-winning
Later in an interview, the Corporate Affairs and Administration Manager of Golden Exotics Limited, Mark Achel, said the situation was disturbing.
"The situation is more than what is happening in the galamsey areas.
They come with guns and other weapons. The physical attacks and threats on our workers are becoming unbearable.
They beat our workers, and in some parts of the country farm where they have completely destroyed the topsoil, we have no choice but to stop farming on the land," he said.
Initially, he said, the company was cultivating 1,200 acres of pineapples "but because of the encroachment by the sand winners, we now have only 513 acres.
We want to use the small area for intensive passion fruit farming but the sand winners have started encroaching on the small area too."
He said the company had been farming on the land for the past 34 years, out of which a company known as Paradise Farms cultivated pineapples for the first 14 years before GEL took over.
He explained that the land was leased to GEL by the Yaahu family and the company had made over $10 million investment in the area, including accommodation facilities for its workers, offices, farmhouses, a pack house, two irrigation dams and a pump station.