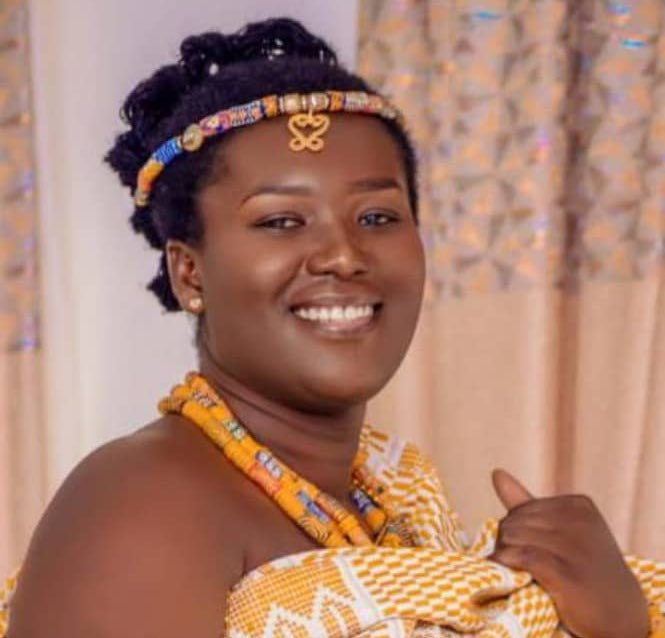 A somber funeral service was held over the weekend for Mrs. Henrietta Ntiako-Antwi, a student of the Kwame Nkrumah University of Science and Technology (KNUST), who tragically lost her life during childbirth.
The funeral was attended by the Faculty of Pharmacy and Pharmaceutical Sciences, as well as the Graduate Pharmacy Students' Association of KNUST.
Led by the Dean, Prof. Samuel Asare Nkansah, they came together to pay their last respects to the young student whose life was cut short.
Amid tears and heavy hearts, fellow students read heartfelt tributes to commemorate the good times they shared with Henrietta, affectionately known as Hetty.
Mrs. Henrietta Ntiako-Antwi was a dedicated 3rd Year Doctor of Pharmacy student at KNUST.
Her untimely passing during childbirth was a deeply tragic event that left her peers and the entire university community in mourning.
Watch video below: