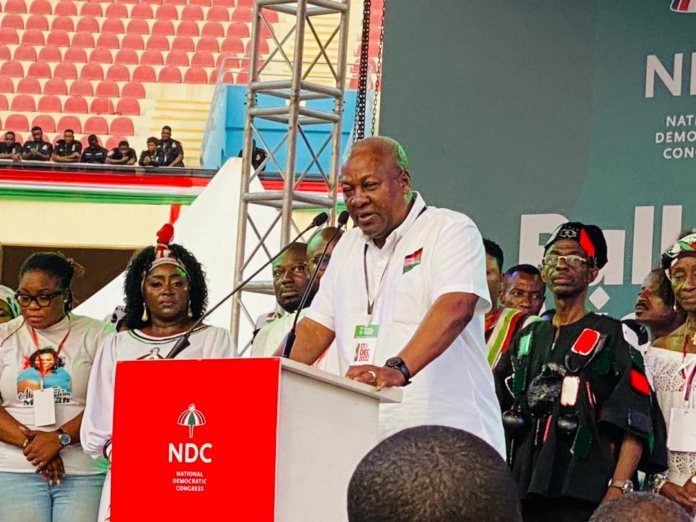 Former President John Dramani Mahama has called on the government to scrap import charges and taxes on medication and kits for dialysis treatment in the country.
This is in response to a recent increment in the cost of dialysis treatment by more than 100 percent at the Renal Dialysis Unit of the Korle Bu Teaching Hospital.
Speaking at an event to commemorate the 2023 United Nations International Day for the Aged, Mr. Mahama described as insensitive the decision by the government to burden patients with exorbitant costs of treatment in the wake of the recent economic crisis. 
Mr. Mahama also pledged to provide relief for patients of different ailments when voted into power in 2024.
"Given the opportunity, we shall bring relief to thousands of our citizens suffering from these ailments. Just this week, there was an uproar when the nation's premier teaching hospital, Korle Bu announced an increase in charges for dialysis treatment by one hundred percent which is threatening to put the cost of dialysis treatment out of the reach of many patients and their families.
The explanation I have read from the Korle Bu Teaching Hospital cites the increase in taxes and duties of materials for dialysis treatment as the main reason for their decision to hike the price by a hundred percent. As an immediate measure, I call on the government to exempt medication and kits for dialysis treatment from taxes and duties to maintain this critical lifeline for patients whose survival depends on these treatments," he said.
ALSO READ: