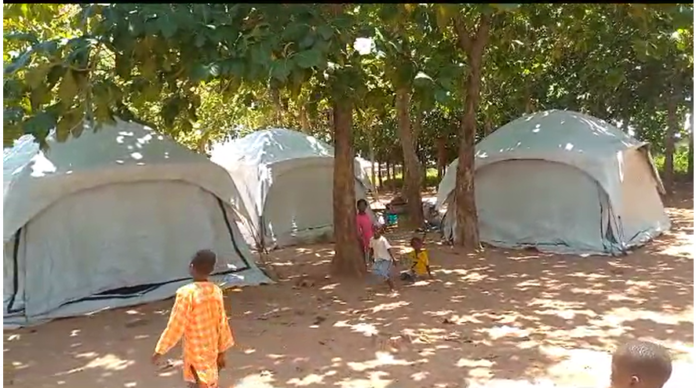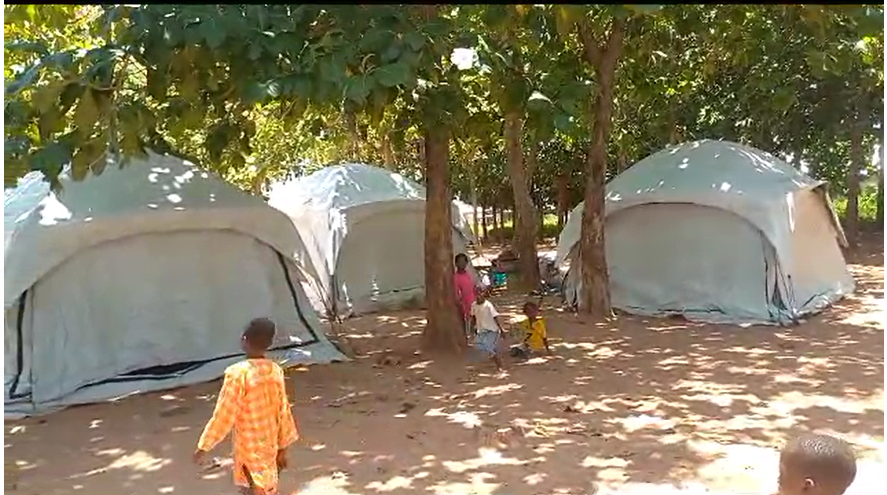 Savannah Regional Minister, Saeed Muhazudeen Jibril, has visited flood victims in Buipe in the Central Gonja district of the Savannah region.
During his visit, the Minister assured the victims that the government would provide support only if they relocate from the waterlogged areas along the Black Volta River.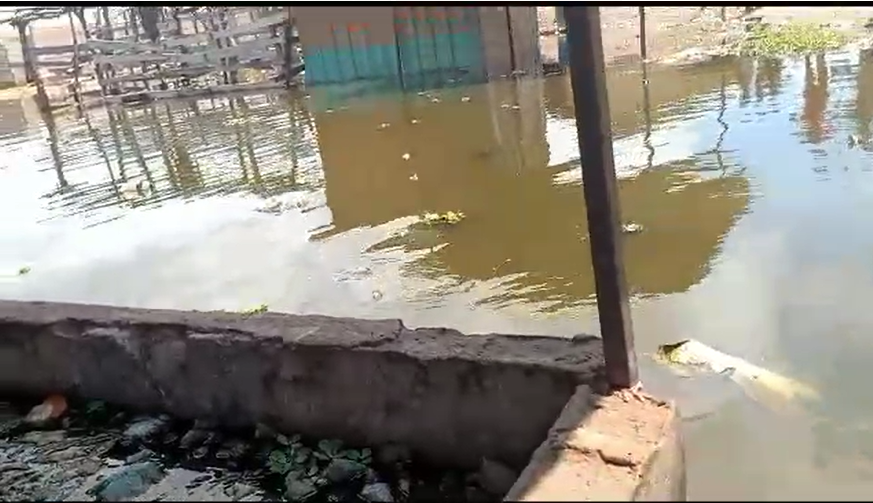 Minister Jibril stressed that, this relocation would be vital in safeguarding both lives and properties, particularly those of school children.
He appealed to the Paramount Chief of the Buipe traditional area to allocate land for the victims to facilitate their relocation.
Yawunkyre Abdullah Yakubu, speaking on behalf of the flood victims in the Gonja language, conveyed their readiness to relocate.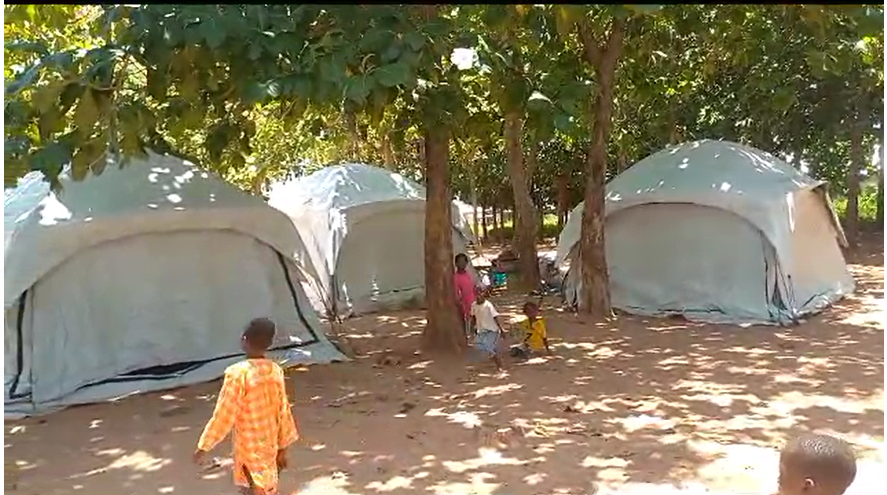 He expressed gratitude to the Regional Minister and his team for extending assistance.
Meanwhile, officials from the National Disaster Management Organization (NADMO) have temporarily relocated the flood victims to a school facility, providing immediate relief and shelter.