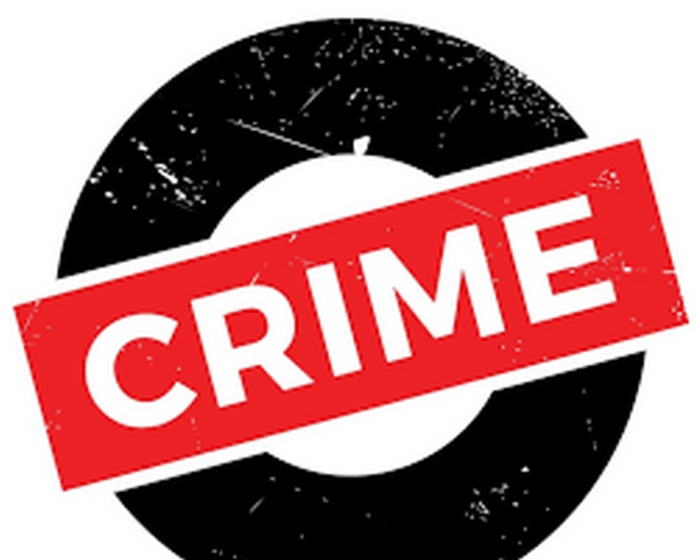 The Police have launched a manhunt for two siblings who allegedly killed a 60-year-old woman over witchcraft accusation at Janga in the West Mamprusi Municipality in the North East Region.
The deceased, Musah Azaratu Poanaa, was shot dead by the suspects after she was accused of witchcraft as well as being responsible for the misfortunes in the community.
The suspects have been identified as Sumani Abila and Fataw Sumani.
The suspects reportedly accused the deceased of being behind the illness of their father in the community after they consulted a soothsayer. 
Subsequently, they stormed her house, dragged her out from her room and shot her with a single barrel gun in the process. 
She was immediately rushed to the Walewale Municipal Hospital but was pronounced dead by doctors upon arrival.
Checks by Graphic Online indicates that, the North East Regional Police Command has since launched a manhunt for the suspects who are currently at large.
Incident 
Narrating the incident, the daughter of the deceased, Musah Asana, said she was in the room with her siblings on Sunday morning when the two siblings entered their house and started firing warning shots. 
She added that "they dragged my mother out of the room and shot her after accusing her of trying to kill their father". 
Condemnation 
The North East Regional Minister, Yidana Zakaria has condemned the incident and called for swift investigation to bring the perpetrators to book.  
He described the incident as barbaric and an afront on human rights and urged people in the region to desist from it.