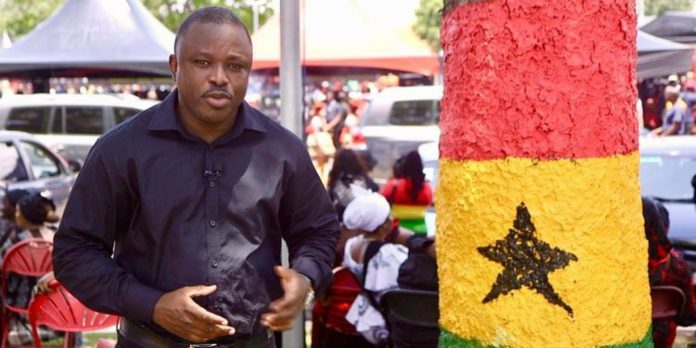 A BBC reporter, Thomas Naadi, and his cameraman were arrested as part of the protesters of the #OccupyJulorbiHouse demonstration Thursday morning.
Naadi was subsequently released, but his cameraman is still in police custody.
A reporter with Metro TV was also assaulted by the police during the peaceful demonstration which started Thursday morning.
Citi News' Fred Duhoe reported that chaos erupted at the Greater Accra Regional Police Headquarters after protestors were physically assaulted for demanding the release of their colleagues.
The lawyers representing the protestors have stated their intention to obtain bail for their clients in court on Friday.
Following an extensive discussion with officers at the Accra Regional Police Headquarters, both parties have mutually agreed to address the matter in court on Friday, September 22.
Political activist, Bernard Mornah and the former Member of Parliament for Tamale Central, Inusah Fuseini, along with the protestors' legal representatives, met with the police to understand the charges against the demonstrators.