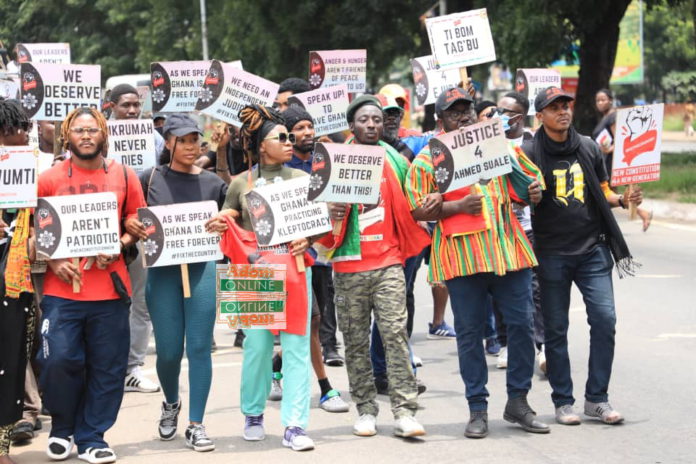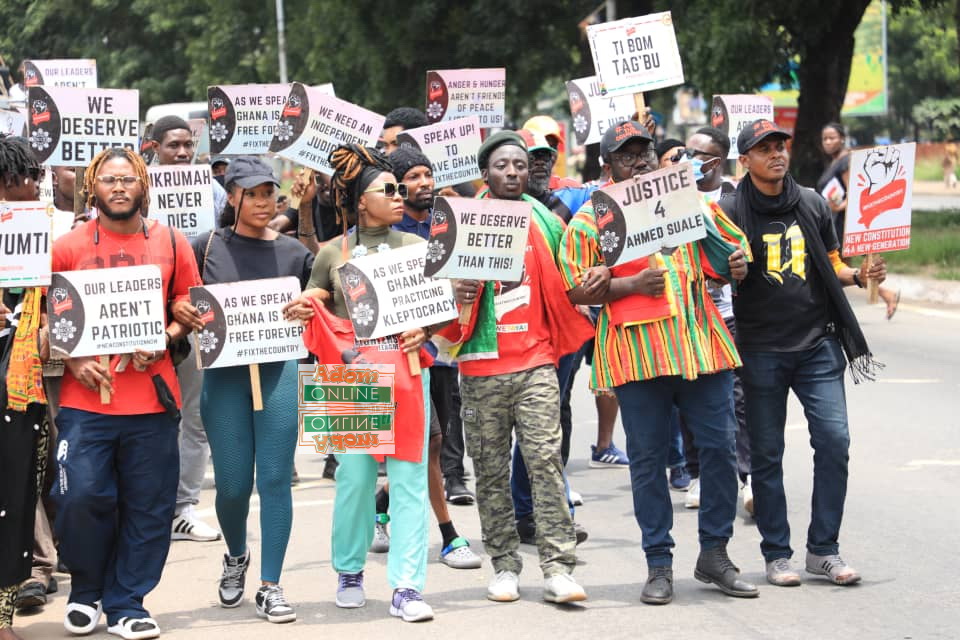 Former head of the Monitoring Unit at the Forestry Commission, Charles Owusu, has accused the National Democratic Congress (NDC) of orchestrating the #OccupyjulorbiHouse protest.
He alleged that, the NDC intentionally sponsored the demonstration to score cheap political points.
Speaking on Asempa FM's Ekosii Sen programme Friday, Mr. Owusu said they engaged in similar demonstrations to support then opposition New Patriotic Party (NPP) to come to power.
In view of this, the opposition party is adopting the same strategy with #Occupyjulorbihouse protest ahead of the 2024 general elections.
"The NDC is clearly behind these protestors, and some people have joined because it's a business and they are making money from it. It is the vulnerable people who are losing," he said.
Mr Owusu who has declared his intention to contest the Nkoranza North parliamentary seat as an independent candidate added that, the protest was a fruitless venture.
"How can we call the seat of government Julorbi House? Who is the thief, and who is the child? Can't we pass on our message without insults? These things have gone viral, and international bodies have seen them," he scolded.
Charles Owusu cautioned Ghanaians not to allow themselves to be influenced such politically tainted protests.
"It will be very difficult for someone to influence me to join a demo if it is not for a worthy cause. The guy who lost his life after the Let My Vote Count demo, what did he benefit from it? so we must be very careful about what we do," he warned.
ALSO READ:
#OccupyJulorbiHouse demo: GJA reacts to arrest, 'maltreatment' of journalists