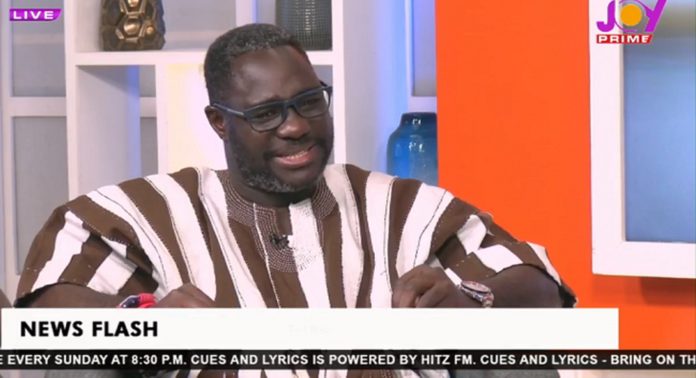 A government spokesperson on security and governance has condemned allegations made by #FixTheCountry, Oliver Barker-Vormawor against the National Security Ministry.
Palgrave Boakye Danquah has said the allegations are not true.
"It is unheard of that Vormawor will accuse the National Security Ministry. There have been so many responsible demos that have put the government on its toes But what effect and impact has his demonstration had on the nation? What numbers has he gathered to make it much of a statement to put pressure on government?" he questioned on Asempa FM's Ekosii Sen programme Friday.
The Abuakwa North New Patriotic Party (NPP) parliamentary aspirant added that, the FixThe Country movement is gradually becoming a pressure group and a threat to national security.
"I will advise them to be restrained in their actions. If they have any proper contribution, they should push it through the right mediums. They can use various platforms to catch the eye of the government," he admonished.
The activist while addressing journalists on Friday on the sidelines of the #occupyjulorbiHouse demo alleged there was an attempt to influence his work.
Mr Barker-Vormawor alleged that he and his colleagues rejected the government's $1 million offer after meeting the National Security Minister at a secret location.
However, the National Security Ministry has debunked the claims. Despite admitting a meeting was held with Oliver in 2021, it said no money was offered.
The Ministry has therefore challenged him to provide evidence to support his claims.