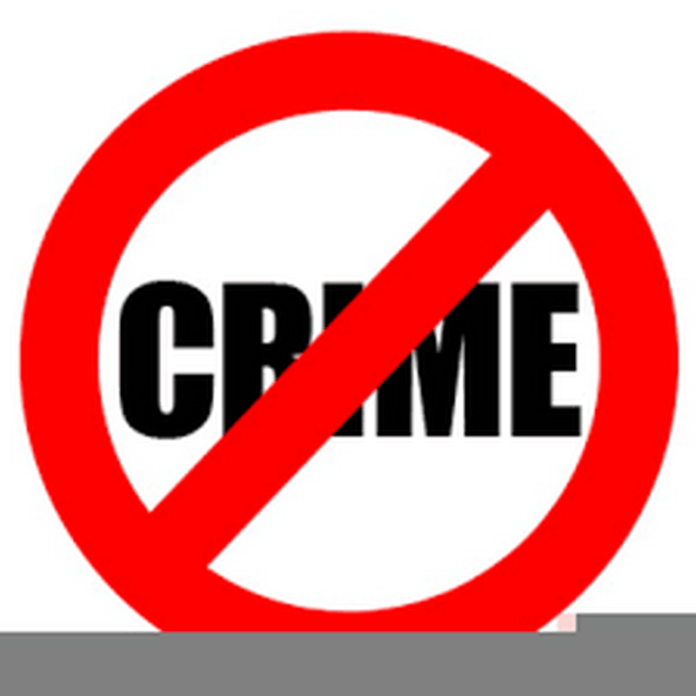 A 29-year-old single mother, Mary Adu, is in the grips of Pru East District police for brutalising her four-year-old son.
The mother was arrested after a neighbour made complaints to the Social Welfare officials of the inhumane treatment she metes out to her son.
Mr David Duku, who made the report, told Adom News that he witnessed her physically assualting her son for hours till he was covered in bruises.
The Social Welfare officials together with the DOVSU team visited the scene and apprehended the suspect for further investigation.
The four-year-old victim was rushed to the St. Mathias Hospital at Yeji where he is currently receiving treatment.
Madam Lydia Apam from the Welfare Department told Adom News that the child sustained deep cuts on his face and other parts of his body.
Due to the level of injuries, he will be processed for theatre.
Madam Apam further stated that the case will be taken up and due process will be followed to find a lasting solution to the priblem.
ALSO READ