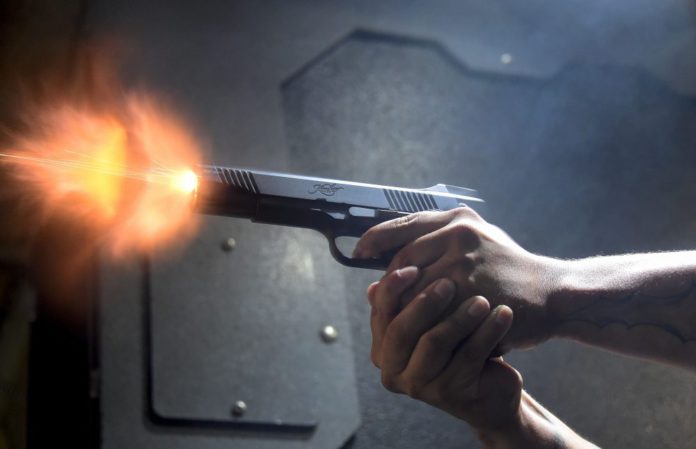 A 28-year-old mobile money vendor who was shot at Gomoa Buduburam in the Central Region has been confirmed dead.
Michael was attacked and shot at a public toilet where he was about to attend nature's call and robbed of all his money.
The victim was shot in both legs after struggling with the two robbers on a motorbike who ordered him to hand over his side bag.
The victim was transported to the Winneba Trauma Specialist Hospital by the police, where he was receiving emergency treatment.
However, he was pronounced dead at about 3:00 pm, Wednesday, four days after the attack.
Meanwhile, no arrest has since been made, but the police have retrieved the motorbike the suspects left at the scene.