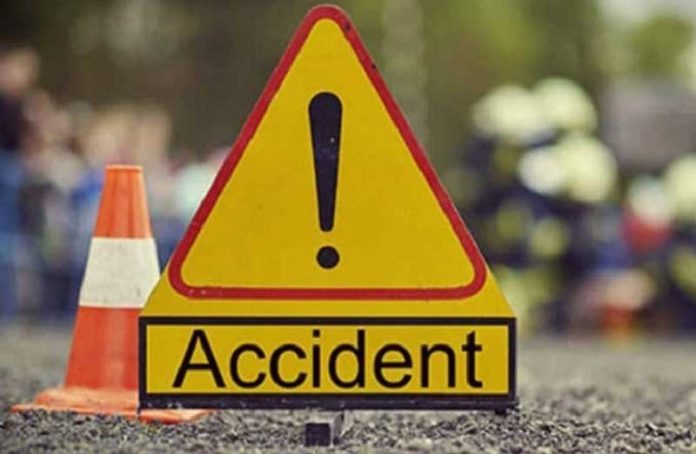 Many people have been reported dead in an accident on the Accra-Peki highway in the Volta region.
The accident occurred around 10:30 a.m. on Wednesday, involving a VIP bus and a Ford.
Reports indicate that, the VIP bus with registration number AS-9801-21 was traveling from Accra to Chinderi, the district capital of Krachi Nchumuru District in the Oti region.
A passenger in the VIP bus told Adom News the Ford driver was speeding.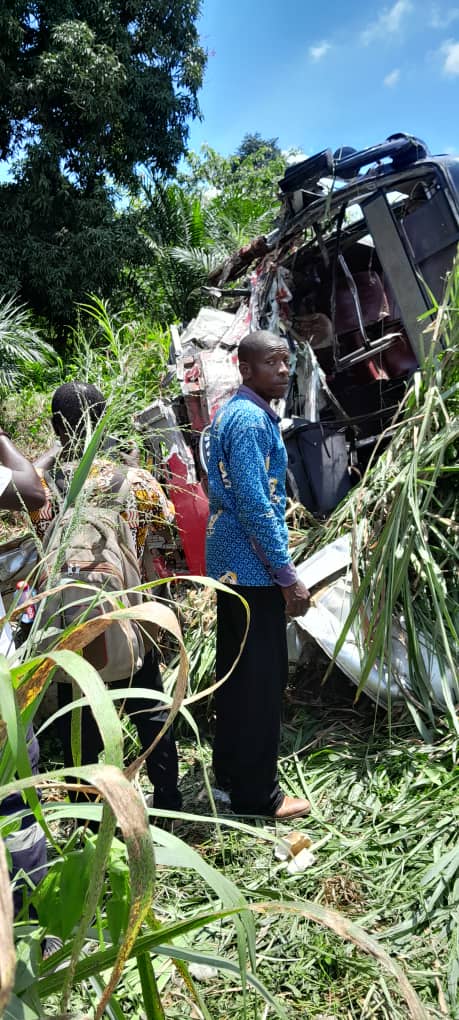 He reportedly lost control and collided with the VIP bus leading to the loss of lives, while several others were severely injured.
ALSO READ: