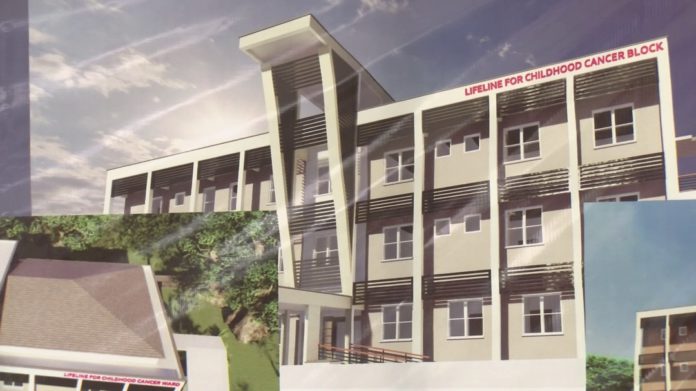 The Korle-Bu Teaching Hospital (KBTH) has said the increased cost of renal dialysis from GH¢380 to GH¢765.42 is yet to receive consideration and approval.
Reports about the increment have generated public outcry, as many are concerned about the affordability of the treatment.
The management, in a statement, said the price review was proposed by the renal dialysis unit.
However, the Ministry of Health is yet to forward it to Parliament for approval.
"It is only after the due parliamentary approval that any revised fee will be implemented," the statement noted.
Meanwhile, the hospital management has said it appreciates the challenges confronting renal dialysis patients.
It has therefore pledged commitment to collaborate with stakeholders and philanthropists as it has done over the years to help subsidise dialysis reagents and services.
Korle-Bu further lauded First Sky Group who over the last eight years have provided free dialysis treatment to over 200 patients annually.
This gesture, the hospital said has improved the survival rate and the quality of life of renal patients.
Dialysis is a life-saving treatment for people with kidney failure. It removes waste products and excess fluid from the blood when the kidneys are unable to do so.
However, it is a costly treatment, and many people in Ghana cannot afford it.
Below is the full statement: