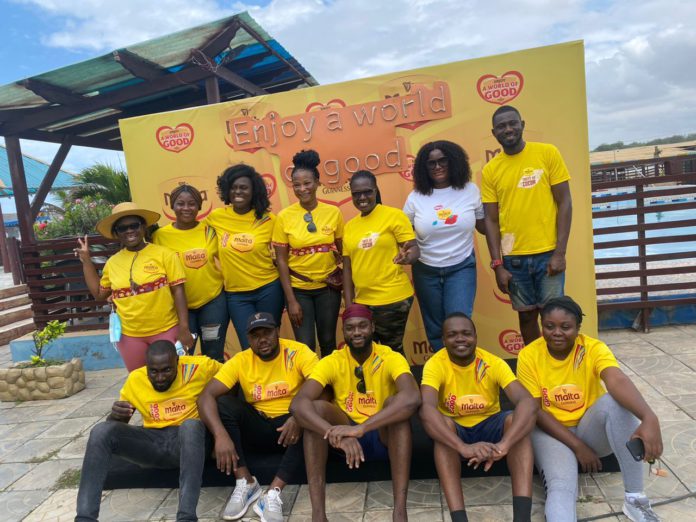 Malta Guinness, Ghana's leading non-alcoholic malt beverage, in partnership with Mckingtorch Africa has undertaken a cleanup exercise at the Sakumono beach as part of the 2023 World Cleanup Day.
The exercise forms part of the brand's ongoing commitment to help create a more inclusive and sustainable world.
The exercise also aligns with the brand's broader objective of minimizing the environmental impact of plastic pollution, driving conversations to spur action to address the issue of plastics pollution, and finding concrete measures to address it.
Speaking at the cleanup exercise, Dinah Adu- Asare, Marketing Manager for Malta Guinness said, "We are thrilled to participate in this year's World Cleanup Day and actively take steps toward reducing plastic waste. Our brand's dedication to promoting a sustainable future is deeply rooted in our 10-year ESG action plan to help create a more inclusive and sustainable world dubbed: Spirit of Progress: Society 2030."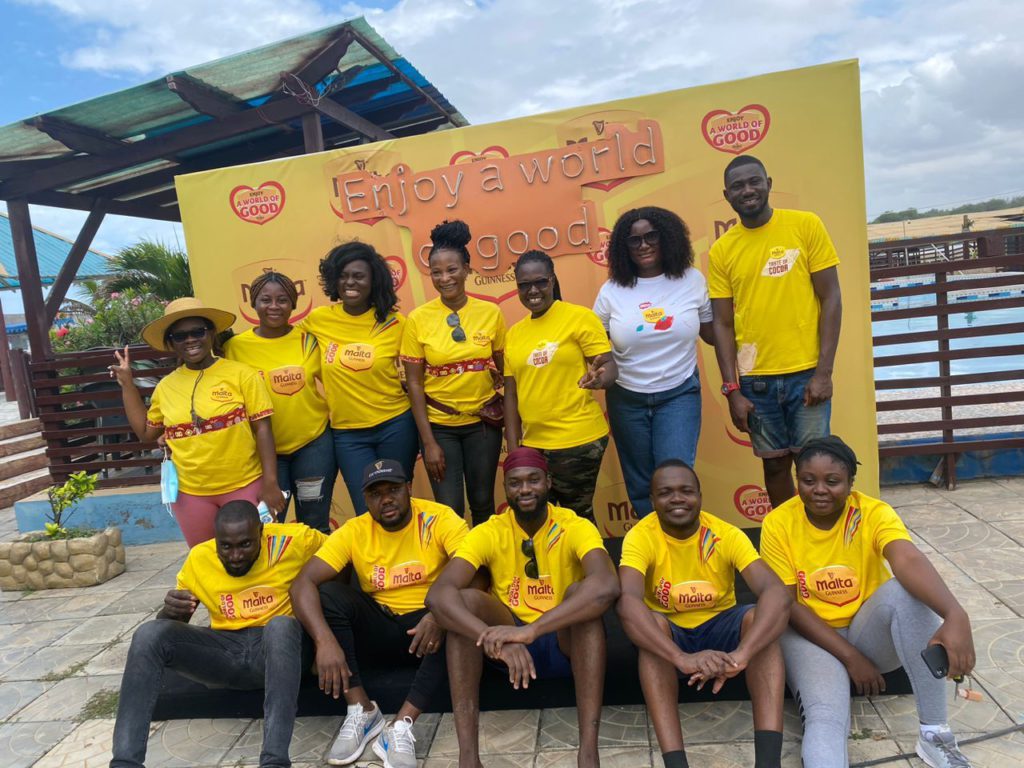 "In line with this, we launched a nationwide plastic collection and cleanup campaign in 2022 and so far, we have undertaken this initiative in three communities. Today's cleanup exercise takes us a step further towards realizing our objectives towards of ensuring a more sustainable future" she said.
The Founder and CEO of Mckingtorch Africa, Makafui Awuku, highlighted some benefits of the partnership.
He added, "This initiative from Malta Guinness affords us the opportunity to achieve one of our goals today which is to recycle a lot of plastic waste into reusable material and functional items".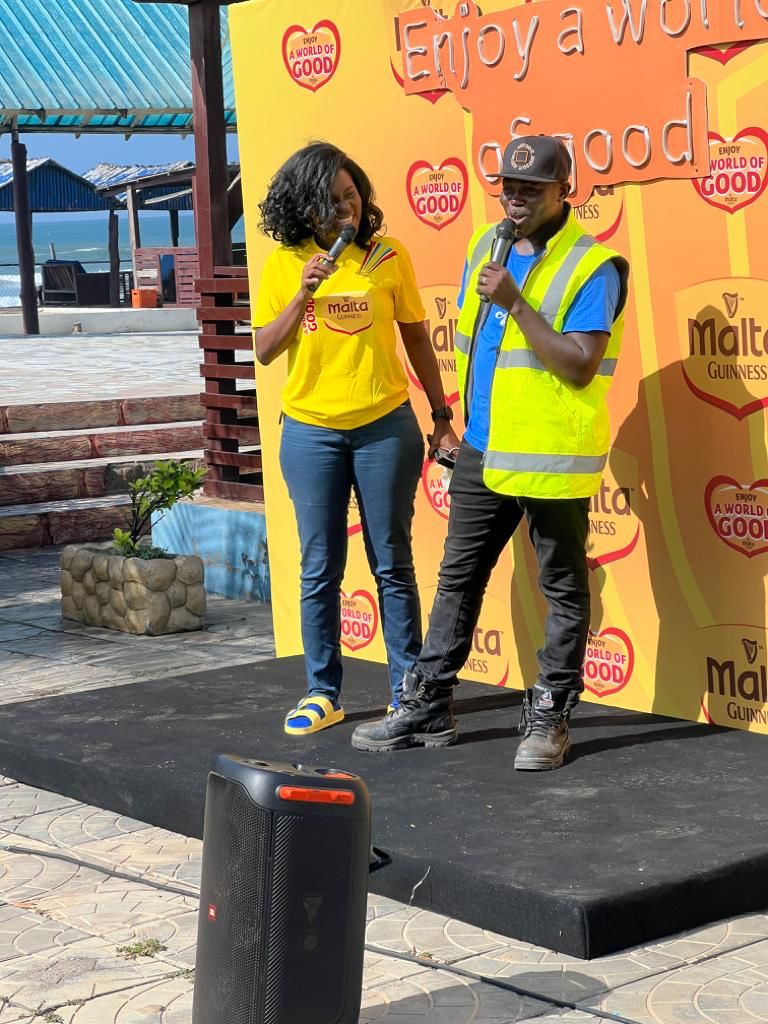 The event was attended by staff of Guinness Ghana, Ghana Football Association, Ghana Supporters Union, volunteers from Mckingtorch Africa, Volta College Foundation, environmental enthusiasts and a cross section of the media.
In line with its brand promise of creating a 'World of Good,' Malta Guinness has been actively involved in several environmental conservation efforts and initiatives, including undertaking recycling programs and initiatives to reduce single-use plastics.