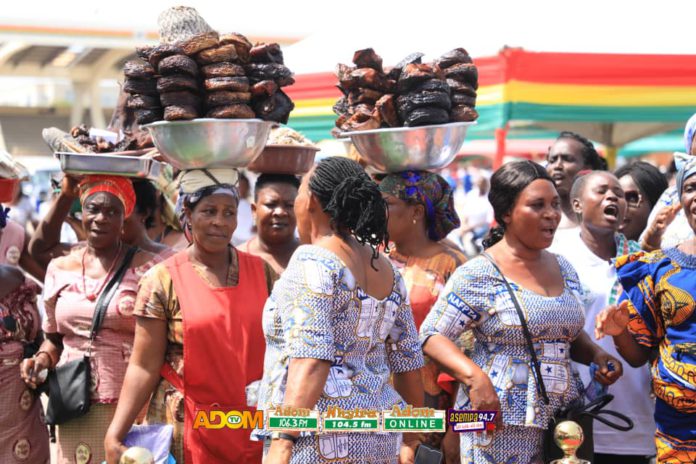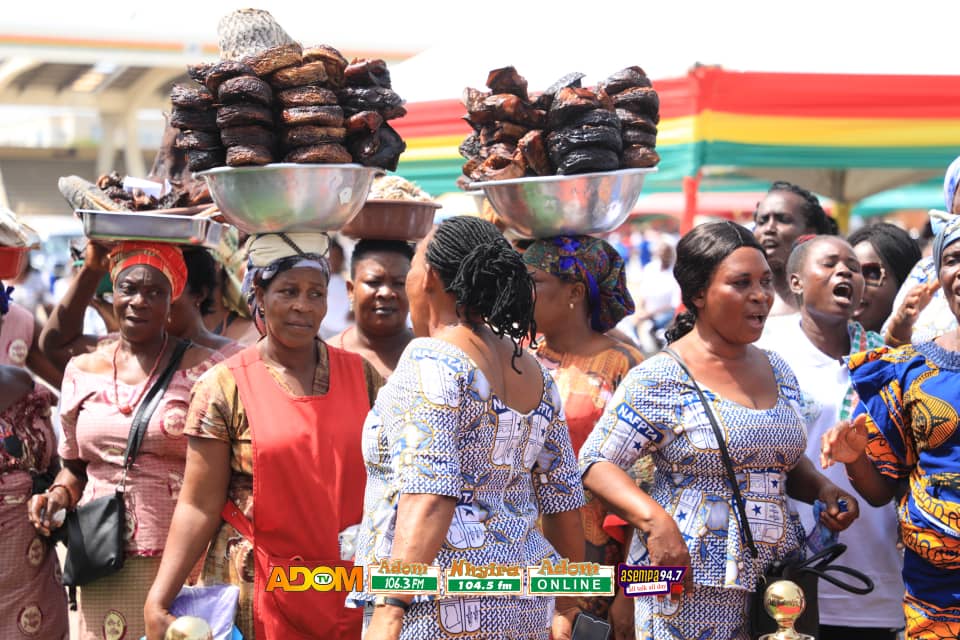 The fourth edition of the National Fish Festival has been opened in Accra with an exhibition and deliberations on the promotion of a sustainable fisheries and aquaculture sector.
The two-day event under the auspices of the Fisheries Ministry is to celebrate the efforts of fishermen and fish processors in the country.
The 2023 edition was themed "Developing Ghana's Blue Economy for Sustainable Fisheries Management and National Development."
The event was not limited to exhibitors, fish processors and farmers but also dealers in fish feed and other related products.
Speaking at the event, Deputy Fisheries Minister, Moses Anim said the festival is to showcase the progress of the sector as well as its challenges and opportunities.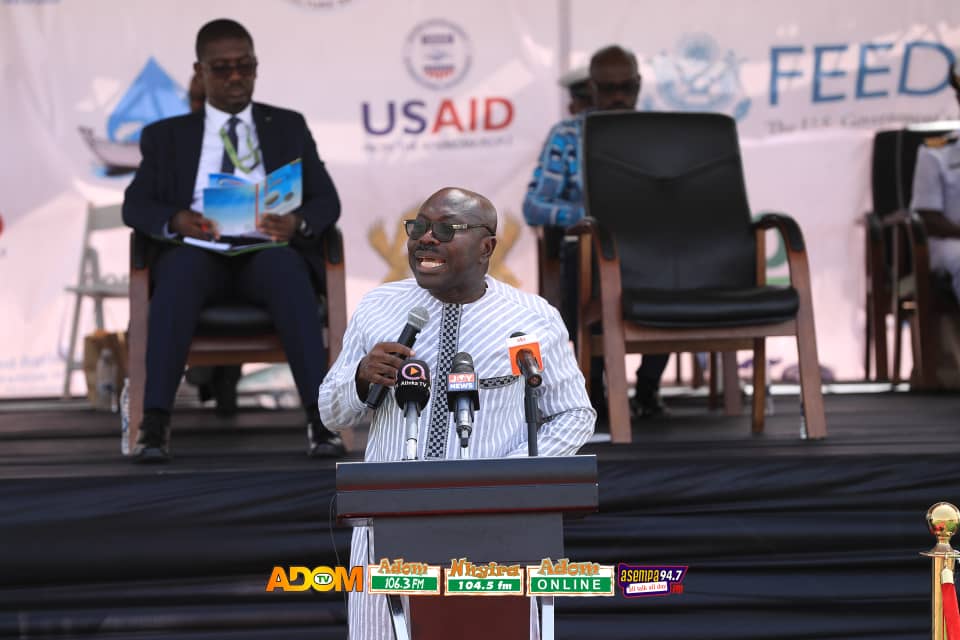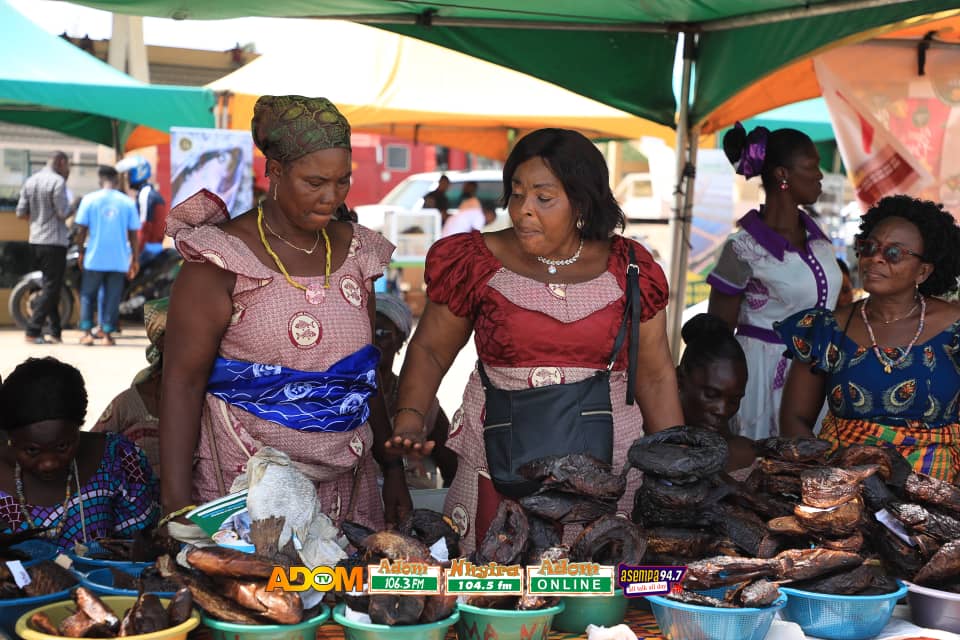 "Fisheries information is scanty, not because they are not available but we are not communicating them. The year's event is anchored in a sustainable management link with blue economy.
We want to showcase the important of fisheries, how critical it's to our economy in terms of job creation, GDP contribution, food and nutritional security," he said.
Mr. Anim called for safe fishing practices.
Check out more photos below: