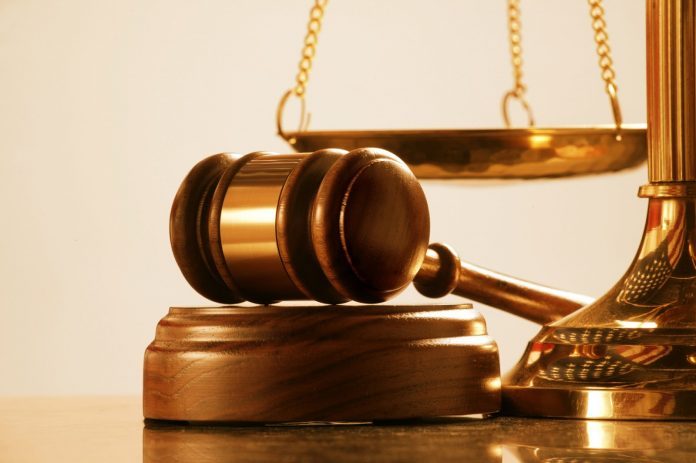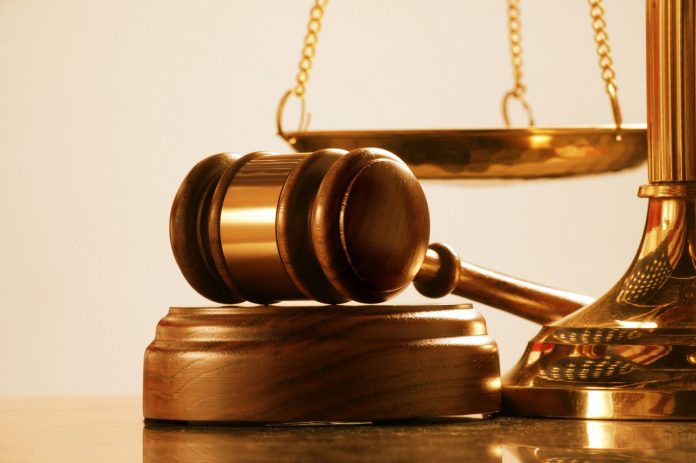 The eight suspects who were arrested in connection with disturbances at Buipe in the Savannah Region have been granted bail.
This was on the back of their referral to the Tamale Police Command.
The eight were arrested and accused of burning some Fulani homes at Buipe in the Central Gonja District on Monday, January 16, 2022.
Some residents besieged the Damongo Police Station and the Palace of Buipewura to demand their release.
The youth were protesting the enskinment of a Fulani as chief of Mande, a suburb of Buipe.
They argued that the enskinment is at variance with Gonja traditions.
ALSO READ:
Heavy security presence at Buipe following disturbances
Tension at Buipe following attack on chief
3 armed persons murder cashier at Buipe
As part of efforts by security officers to disperse the rampaging youth, the police fired warning shots which led to the injury of one person in the shoulder.