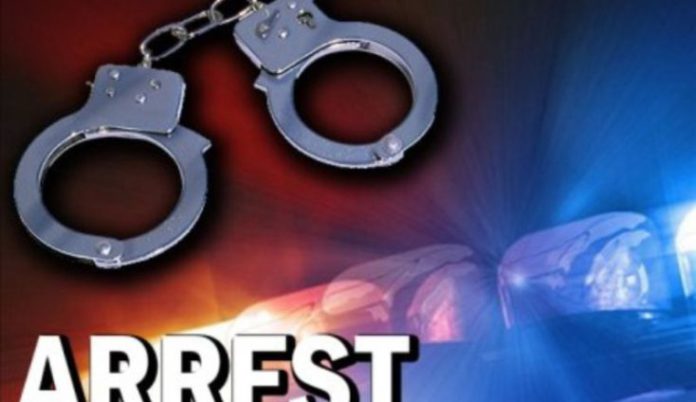 A 25-year-old suspected cultist known in local parlance as 'sakawa' is in the grips of the Bawjiase District Police Command after being busted in an attempt to buy used sanitary pads.
The suspect, who resides in Agona Swedru, was reportedly busted by teachers of Awutu Obrachire Secondary Technical School.
According to sources, these sakawa boys often conspire with some of the students, especially the boarders, to get used pads for them for ritual purposes.
A teacher at the school told Adom News the young man paid GH₵100 to a female student to package the used pads for him.
He promised to reward her handsomely if she successfully execute the mission. However, the student informed some of the teachers after agreeing to the proposal.
As bait, the teacher said they bought new sanitary pads, poured red paint in them and called the suspect to come get them while policemen also laid ambush in the school.
He was arrested after he showed up, and upon interrogation, he disclosed he was sent by his chairman at Agona Swedru to get the pads for ritual purposes.
ALSO READ: