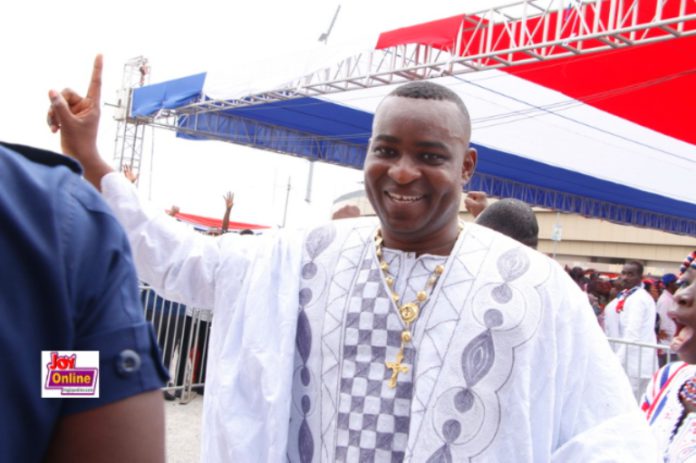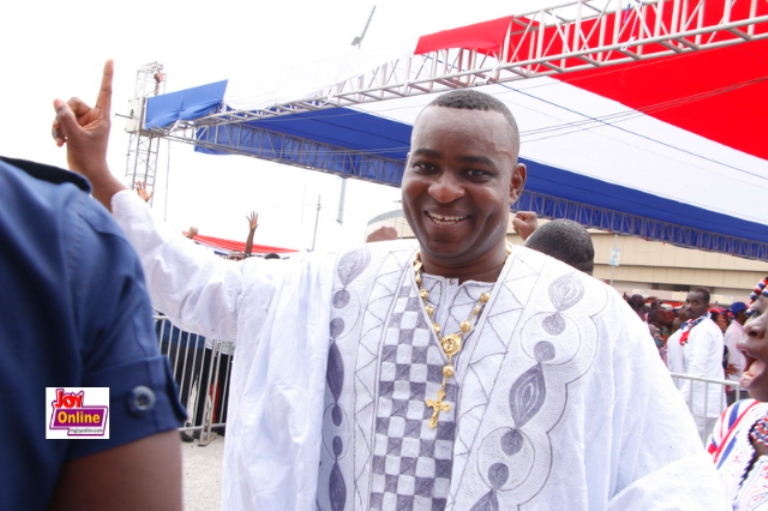 The lawyer for Akonta Mining Company, Kwame Adom Appiah, has appreciated President Akufo-Addo for exonerating the mining firm after it was wrongly accused of engaging in illegal mining.
The lawyer has said that from his position as counsel for Akonta Mining, he was aware that the operations of the mining firm never contravened the law.
President Nana Addo Dankwa Akufo-Addo has exonerated Akonta Mining Company Limited from any wrongdoing, stressing that the Company is not involved in any illegal mining anywhere in Ghana.
"Let me respond briefly to the chairperson on the issue of illegal mining," President Akufo-Addo remarked after concerns about the menace came to the fore at the 28th National and 16th Biennial Congress of the National Union of Ghana Catholic Diocesan Priests Association held in Koforidua.
"I want to assure him and all of you that Akonta Mining is not engaged in any illegal mining anywhere in Ghana as we speak," President Akufo-Addo said while responding to a concern expressed by the chairperson of the occasion, Ing. Ken Ashigbey, regarding Akonta Mining Company Limited's supposed infraction of the laws to mine in the Tano Nimiri Forest Reserve in the Western North Region.
Mr Appiah noted that Akonta mining is a registered large-scale mining firm and investigations conducted by the Minerals Commission and Forestry Commission have proven that there was nothing illegal about its operations.
"State institutions responsible for the investigation were given all evidence and realized that people had falsely accused Akonta mining. Forestry Commission and minerals commission were all involved and facts proved, Akonta wasn't engaged in any illegal activity", he in an interview on Wontumi TV.