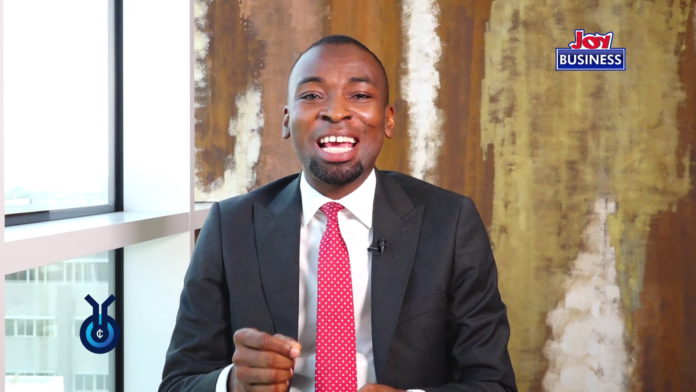 As individuals, we enter every New Year with different goals, positive mindsets or just hope the year brings good luck, progress and success in all aspects of our lives.
On New Year's Eve, at churches, most Christians receive motivation and prophecies of progress and success in the New Year.
A Life and Business Transformation coach, Richmond Kwame Frimpong has shared his thoughts on how individuals can achieve set goals in 2023 and subsequent years.
Speaking on Adom TV Badwam show, Mr Frimpong said heartfelt wishes, motivation and prophecies are not enough for one's personal development or success in the New Year.
According to him, personal effort from an individual to change from unproductive behaviours will bring the anticipated positive change.
"Nothing will change just because we've entered a new year if you as an individual do not make any significant changes in your life."
"A new year does not bring any changes, it is the change in mindset, sense of reasoning, lifestyle and certain behaviors or attitude by you the individual that will cause some positive changes for you as an individual."
He suggested that everyone sets some goals for the year and work hard to achieve them.
He also advised that proper planning ahead before undertaking a project helps one achieve progress.