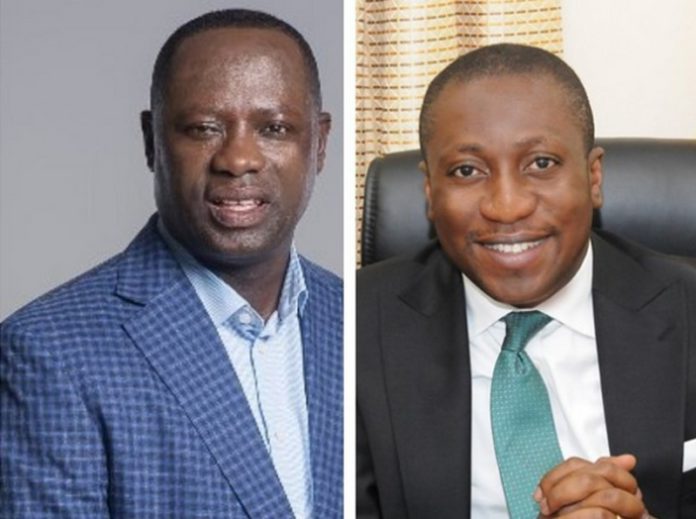 Deputy Minority Leader, Emmanuel Armah Kofi Buah and his counterpart, the Deputy Majority Leader Alexander Afenyo-Markin, have made peace after trading words on the floor of Parliament Wednesday.
The two had a disagreement over the attendance record of Finance Minister Ken Ofori-Atta whenever he is invited to brief MPs on an issue.
But before Parliament began its business on Thursday, the two leaders announced to the Speaker that they had met and spoken, apologised to each other.
They further noted that they were willing to work with each other hereafter.
"Mr Speaker, you had an occasion to raise some concerns about our approach in terms of language used. I must say when sitting ended, my respected colleague and I met and had a fruitful discussion and resolved. And I believe that the mutual respect that existed between the two of us prior to his elevation will remain," Mr Afenyo-Markin said.
On the part of Mr Buah, he said: "We agreed that we are here because of the people's business, we can only work together to make sure we achieve this very important work that has been given to us."