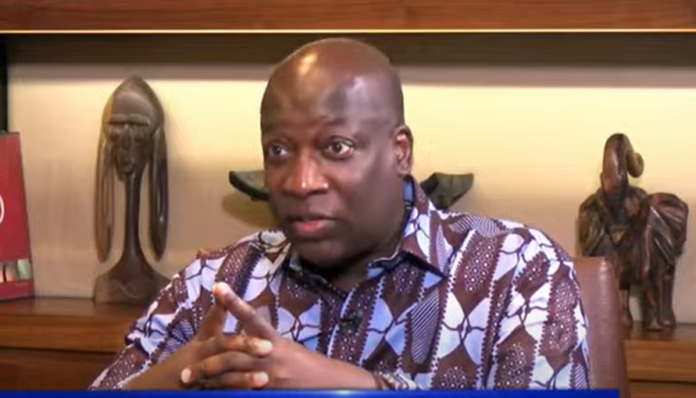 Former Executive Vice President of Unilever Ghana and Nigeria, Yaw Nsarkoh, has said Ghana's transformation will require a revolution in the mindset of citizens.
According to him, Ghanaians have a role to play in making the country what we envision.
Speaking on Adom FM's morning Dwaso Nsem Thursday, Mr Nsarkoh underscored the need for positive change to accelerate Ghana's development.
"It is the collective effort of people that makes a country desirable and appealing to others. People make the difference, and we therefore have to sit and reflect on what we are supposed to do to make us better," he admonished.
Mr. Nsarkoh further called on the government to also consider engaging relevant stakeholders to exchange ideas on how best to address the challenges confronting the economy. 
Listen to the full interview below: