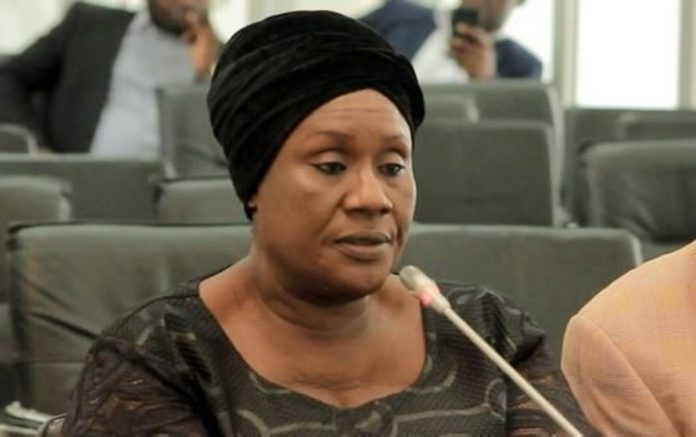 The immediate past chief executive of the Ghana Cylinder Manufacturing Company Limited has explained the reason for her shocking resignation.
Frances Ewurabena Essiam said her decision is because of interference in her work by the Minister for Energy, Dr Matthew Opoku-Prempeh, popularly known as Napo.
According to her, she decided to enter into an agreement with Ghana Gas – a decision she claimed the Energy Minister kicked against.
Rather, she alleged that, Napo told her another agency is taking over the management of Ghana Cylinder.
This development, a peeved madam Essiam maintained, is an affront to the hard work she has put in into making the company a viable one.
"I am a very principled person so I have resigned for him to take over and do what he wants to do," she stated in an interview on Asempa FM's Ekosii Sen programme Friday.
Ms. Essiam alleged that, the move to take over the management of the company is for the selfish interest of some people at the presidency and the Energy Minister.
"I have worked for the company to be viable so some people now for their selfish parochial interests want to take over and chop," she stated.
Ms Essiam was appointed by President Nana Akufo-Addo in 2017. She occupied the position till she resigned on February 23, 2023.
ALSO READ:
Frances Essiam resigns as CEO of Gas Cylinder Company