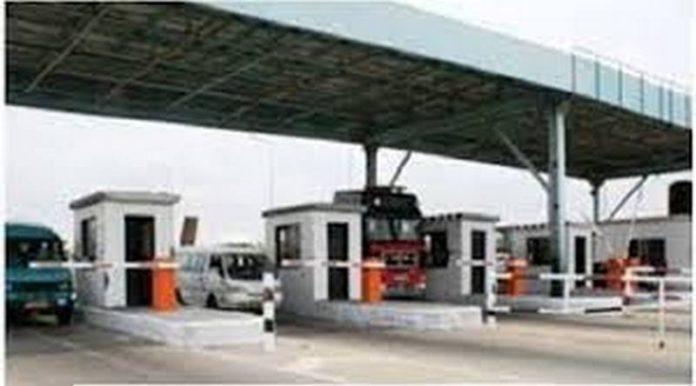 Ghana Tollbooth Workers Union (GTBU) has welcomed government's decision to reintroduce road tolls nationwide.
According to the Chairman, Henry Dogbe, this is good news and will alleviate their hardships after languishing in poverty for several months about 800 toll workers were disengaged.
Mr Dogbe disclosed this in an interview on Adom FM's Dwaso Nsem following the announcement of proposed rates ahead of the reopening of tollbooths nationwide.
Government stopped the collection of road tolls in November 2021 after an announcement in the 2022 budget.
The reintroduction of the levy was, however, contained in the 2023 Budget presented to Parliament in November 2022.
The Finance Minister, Ken Ofori-Atta, announced the return of road tolls as part of government's revenue measures on selected roads in the 2023 budget.
But the Chairman has appealed to government to treat the reintroduction as a matter of urgency for them to resume work by June since billions of revenue have already been lost through the course.
He expressed hope all workers will be called back to work since their employer did not officially terminate their contract due to the promise to reassign them.
"We are very happy they want to bring back tollbooths because we are hopeful we will regain our jobs after the promise to reassign us did not work.
"We have considered that we may not be re-employed but we are also hopeful because the tollbooths were not closed because of us, they will call us back," he said.
ALSO READ:
Re-introduce road tolls – NPP MP begs govt
Civil Engineer calls out govt over road tolls
Mr Dogbe noted they are ready and willing to resume work with immediate effect.
"Some of the tollbooths are not in good shape but there isn't much work also to be done. So if the government decides to renovate them before the collection resumes, that wouldn't take time," he added.