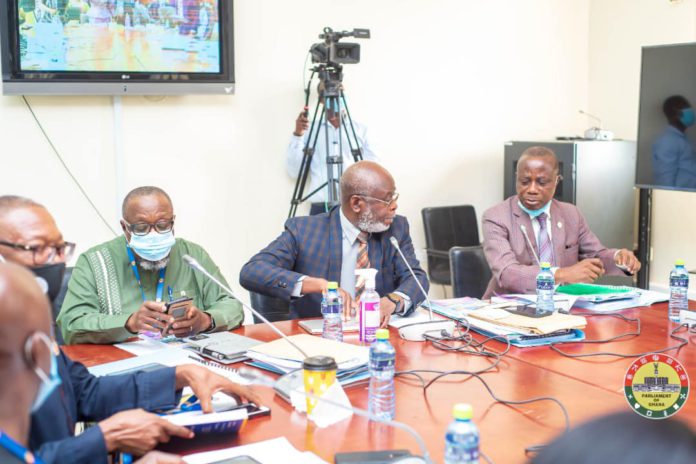 The Ashanti Regional Coordinator of the National School Feeding Programme who allegedly absconded with a government vehicle is still yet to return it.
This came to light during the Public Accounts Committee (PAC) sitting on Thursday when Deputy Gender Minister, Francisca Oteng Mensah, appeared.
The Director, Ms Mary Duodu, was mentioned in the Auditor-General's Report of 2020 over a Ford Ranger assigned to her.
But she claimed the vehicle with registration number GN 2173-16 costing GH¢134,056.19 was allegedly seized at gunpoint on May 17, 2019.
The Report further stated that the GSFP failed to provide the audit team with any police report to support the claim.
Neither were the vehicle's ownership title and insurance documents provided to enable the A-G to establish whether the vehicle could be replaced by insurance.
Anya Sowutuom Member of Parliament, Dr Dickson Adomako Kissi, who sought to know the update on the case, asked the Deputy Minister whether the police have been involved in efforts to retrieve the said vehicle or not.
ALSO READ:
Akufo-Addo swears in Lariba Abudu and Francisca Oteng Mensah as Gender Ministers
But Madam Oteng Mensah disclosed the incident came to their notice only a few weeks ago.
She has, therefore, asked for time to enable them to look into it and see the way forward.
Audio attached above: