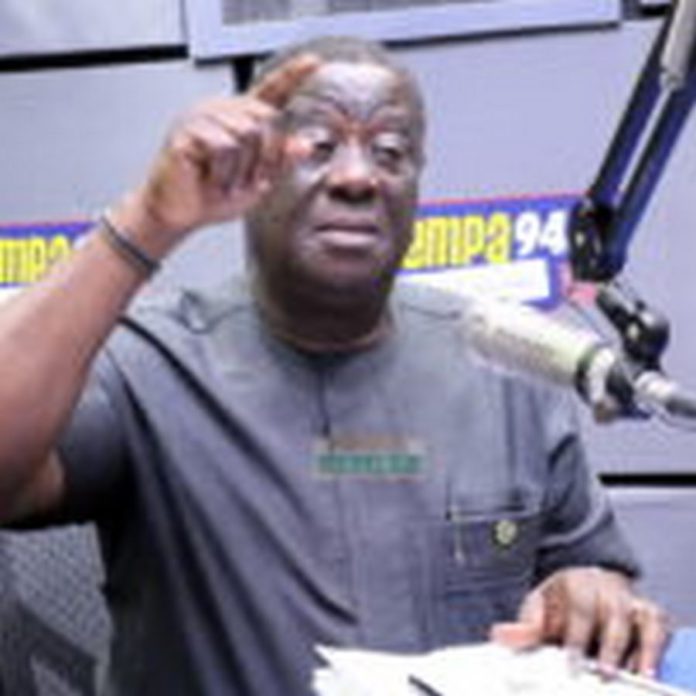 The Ministry of Roads and Highways has cautioned the public against the continuous defacing of infrastructure with adverts and notices. 
The Ministry has said the practice has resulted in devaluing road infrastructure, distracting and misinforming drivers, as well as, reducing the beauty of the environment.
In a statement, the Ministry lamented that billboards are usually installed in the wrong locations such as intersections with notices post on road signs. 
"This practice is unacceptable and contravenes provisions of the Ghana Standard Authority "Advertisement – Specification for outdoor of signs "(GS 847-2019 in section 5, section11and 15 Act and act 15 of 540 and section 188 of LI 2180," the statement read in parts.
The statement has therefore urged the Advertisers Association of Ghana to ensure its code of conduct regarding the installation of outdoor advertisement structures.
It has further encouraged all assemblies to consult road agencies at the regional level before issuing permits for advertisers.
The Ministry also called on the Ghana Police Service to ensure enforcement of LI 2180 to maintain our road.
ALSO READ: