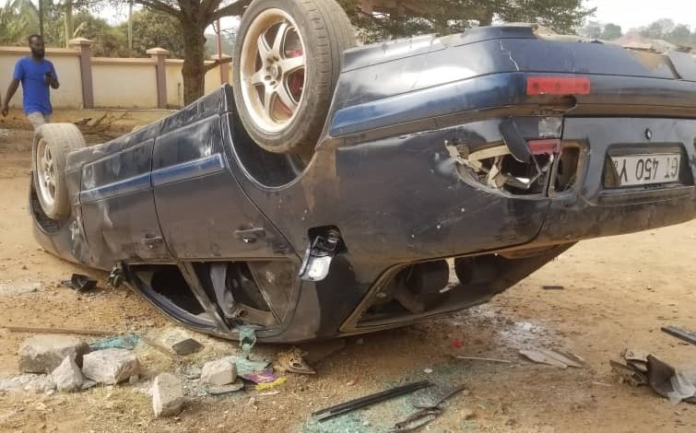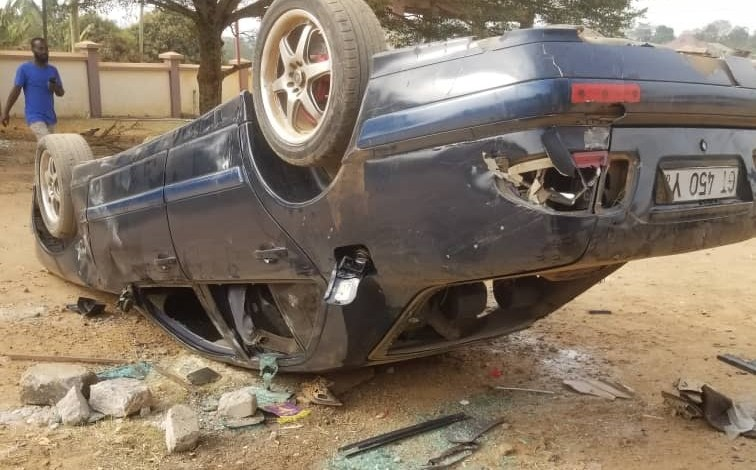 Thirty-nine students of the Krobea Asante Vocational Institute at Effiduase have been remanded into Police custody by the Asokore-Mampong District court. 
The students, made up of 27 juveniles and 12 adults, will reappear before the court on February 2, 2023. 
They were arrested by the Police during the violent demonstration in the school on Sunday dawn, which resulted in extensive damage to many school and private property on campus. 
The Police have charged them with conspiracy to commit crime, unlawful entry, causing damage and stealing. 
Their pleas were not taken.  
The court, presided by Mr Samuel Buabin Quansah, asked them to be kept in custody while the police continue their investigations. 
Assistant Superintendent of Police (ASP) Mr Kofi Bragodzi, prosecuting asked the court to remand the suspects to enable the police to continue their investigations. 
The Presiding Judge suggested to the police to separate the juveniles from the adults to enable the court to deal with the case appropriately. 
The suspects were represented in court by a team of lawyers led by Mr Kwame Gyamfi. 
It would be recalled that, the students who were allegedly protesting some disciplinary measures in the school, went violent and caused severe damages to school properties including chairs, windows, equipment as well as school buses and other vehicles belonging to some of their teachers and other private individuals. 
The Ashanti Regional Security Council has ordered the immediate closure of the school and all the students have been sent home.  
Police patrols are on the campus to prevent further destruction.