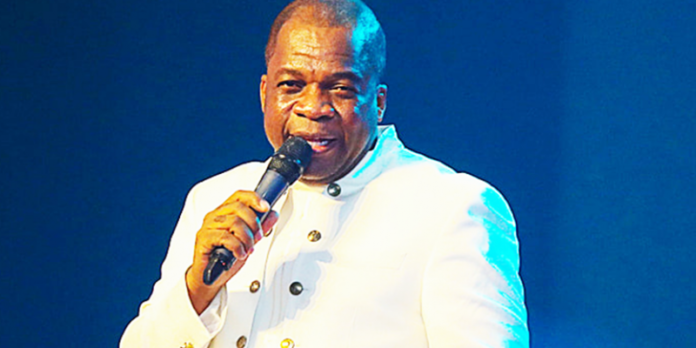 General Superintendent of the Assemblies of God, Rev Stephen Wengam, says prophecies must encourage and edify people.
According to him, doomsday prophecies that create confusion and fear are not from God.
The preacher who doubles as the Lead Pastor of Cedar Mountain Chapel believes that "prophesy must come to build, to encourage, to strengthen."
Speaking on Joy Prime's Prime Morning show, on Wednesday, he explained that delivering prophecies required some level of wisdom and ethics.
He also mentioned that some predictions should not even be revealed in public because they can be traumatic for the victim's family and loved ones.
"Look at my daughter and my son, and you come on radio and say that I saw Pastor Wengam dead, do you know the trauma you'll take my wife and children through?" he quizzed.
The General Superintendent added that there are times that he gets revelations but instead of telling the persons involved, he rather prays about them depending on the person's level of faith.
Rev Wengam also believes that the system must be sanitized because the way prophecies are handled is problematic.
Prophesying in churches is becoming a frequent occurrence, especially ones that project fear and anxiety among individuals.
Last year, the Inspector General of Police COP Dr. George Akuffo Dampare reiterated his caution against doom prophecies during watch night services.
This notwithstanding, some pasters, notably, Rev Owusu Bempah and Nigel Gaisie prophesied doom on 31st December, 2022.