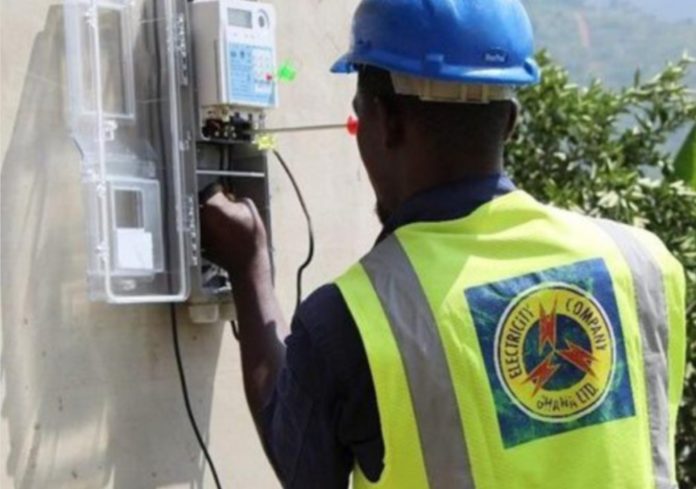 The Civil Society Organizations (CSOs) Budget Forum have advised government to privatise the Electricity Company of Ghana (ECG) to inject some efficiency into its operations.
The call comes on the back of a recent GH¢2 million loss made by the company between January to September 2023.
According to the group, various studies conducted reveal privatising the operations of the state company is the best option to enhance its operation.
Addressing journalists at a news conference on Thursday (9 November) in Accra to present its recommendations to the government in some critical sectors ahead of the 2024 Budget presentation in Parliament, a member of the forum, Abdul Kareem Muhammed said ECG has been inefficient.
"ECG has failed to manage itself, so we are asking that they consider a return to the private sector participation arrangement, but we are not asking to go back to the days of PDS."
"Within the last 6 months or so, the tariffs have been increased by about 100%, but liquidity has worsened within the same period, so whereas the tariff has increased, their cash position is even worse now," he said.
ALSO READ: