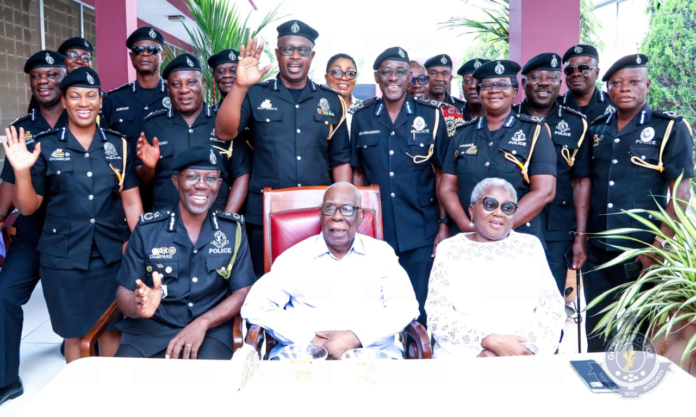 Members of the Police Management Board (POMAB), led by the Inspector-General of Police Dr. George Akuffo Dampare marked the 88th birthday celebration of Prof. George Kofi Ansah Ofosu-Amaah, former BNI officer.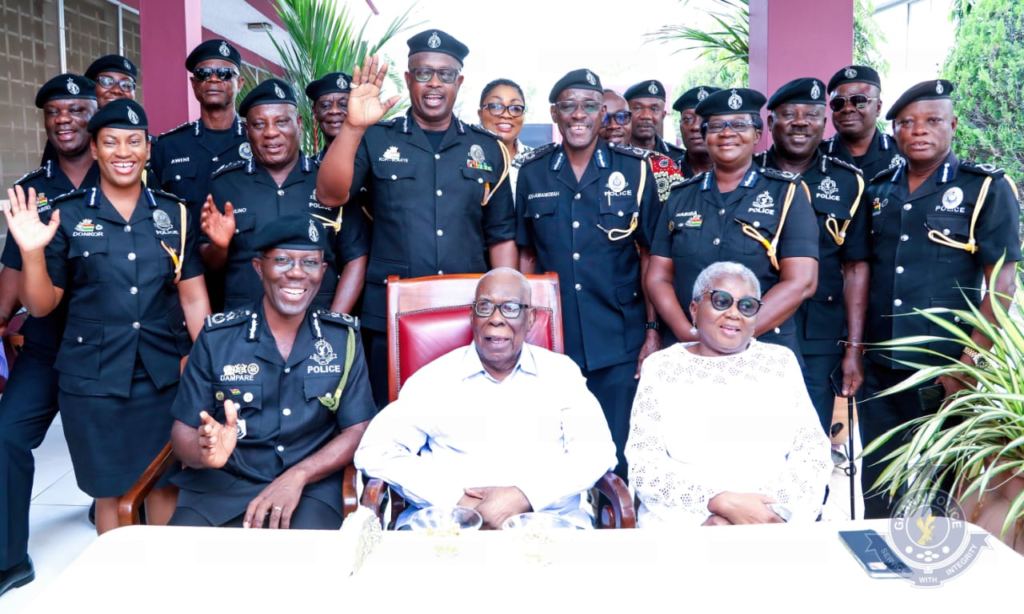 The celebration took place at his residence in Accra on Wednesday, December 28, 2022.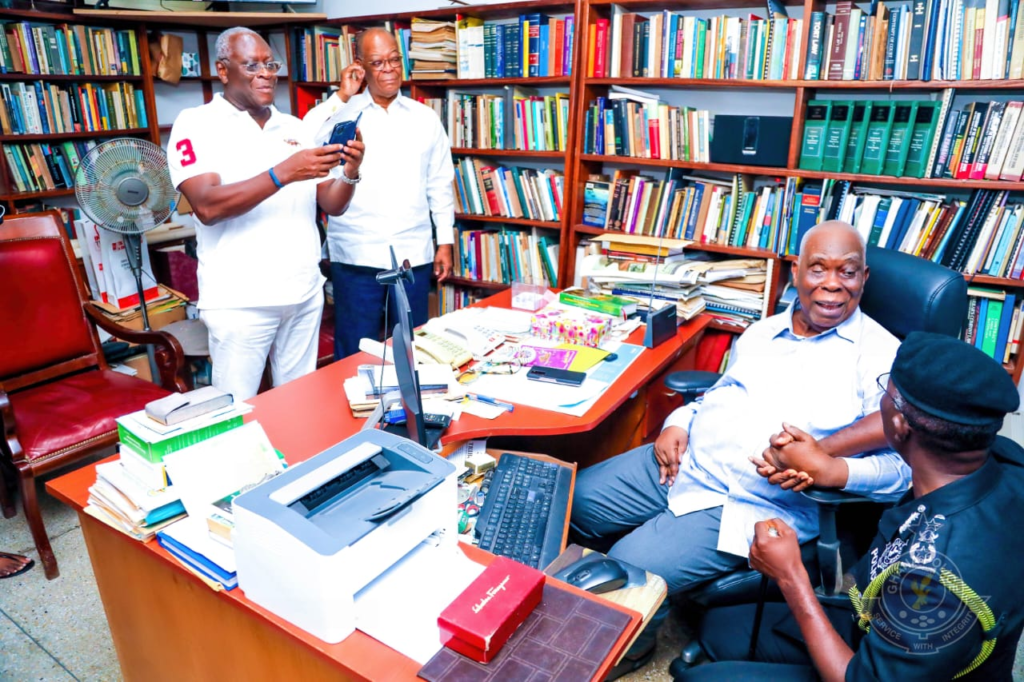 Prof Ofosu-Amaah, during his public life, was once the Director of the Special Branch, which later became known as the Bureau of National Investigations (BNI) now the National Intelligence Bureau (NIB).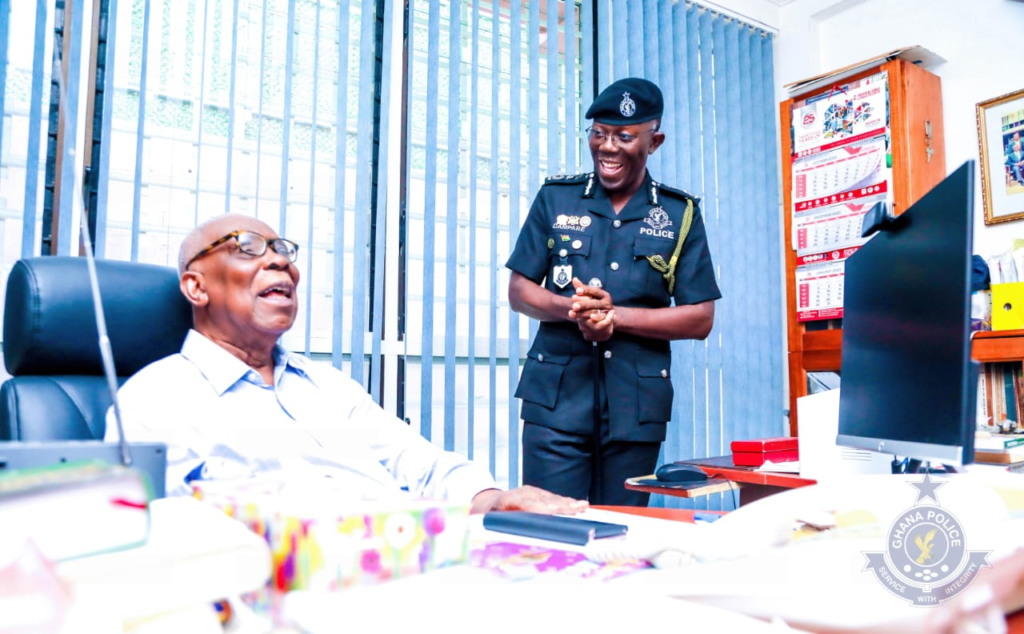 During his tenure, the NIB was a department under the Ghana Police Service.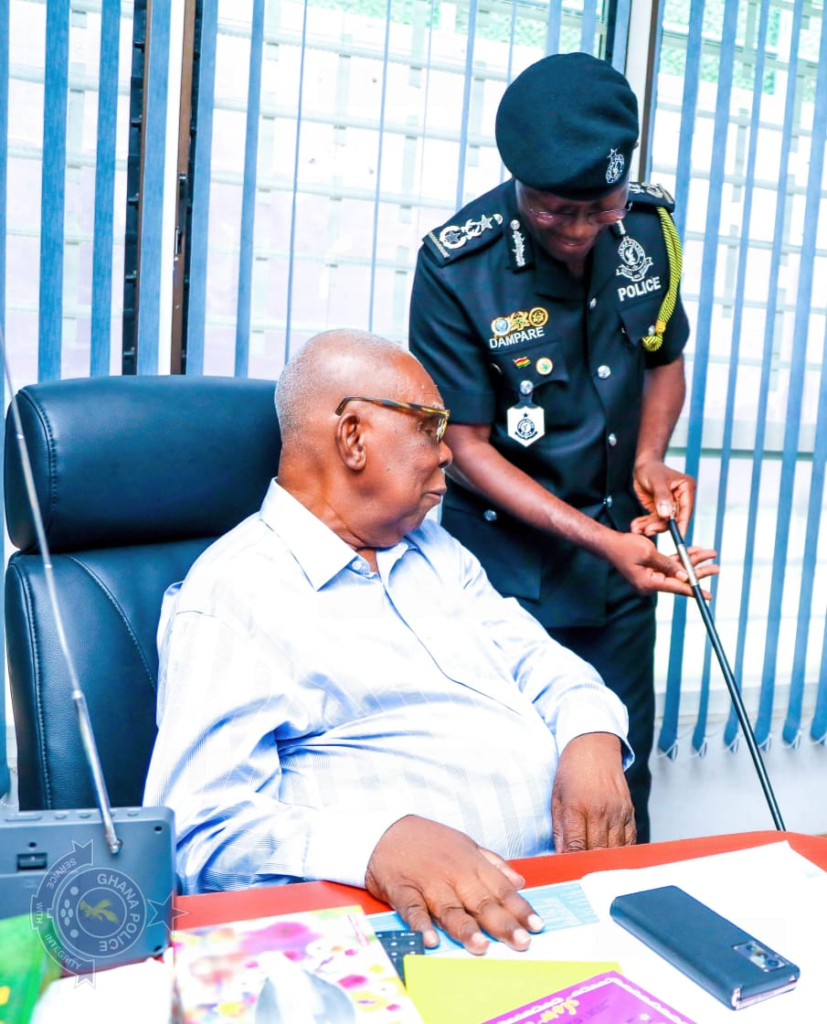 Prof. Ofosu-Amaah also served as Dean of the Law Faculty, University of Ghana and the premier Director of the Legon Centre of International Affairs and Diplomacy (LECIAD).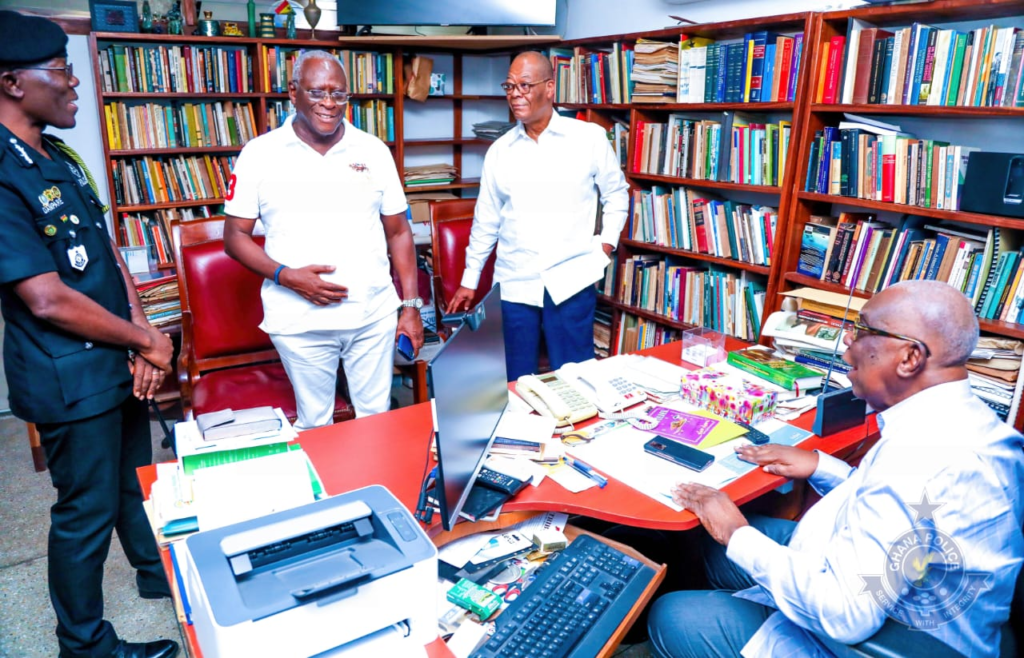 He is an alumnus of Achimota School, and the Southampton and Cambridge Universities.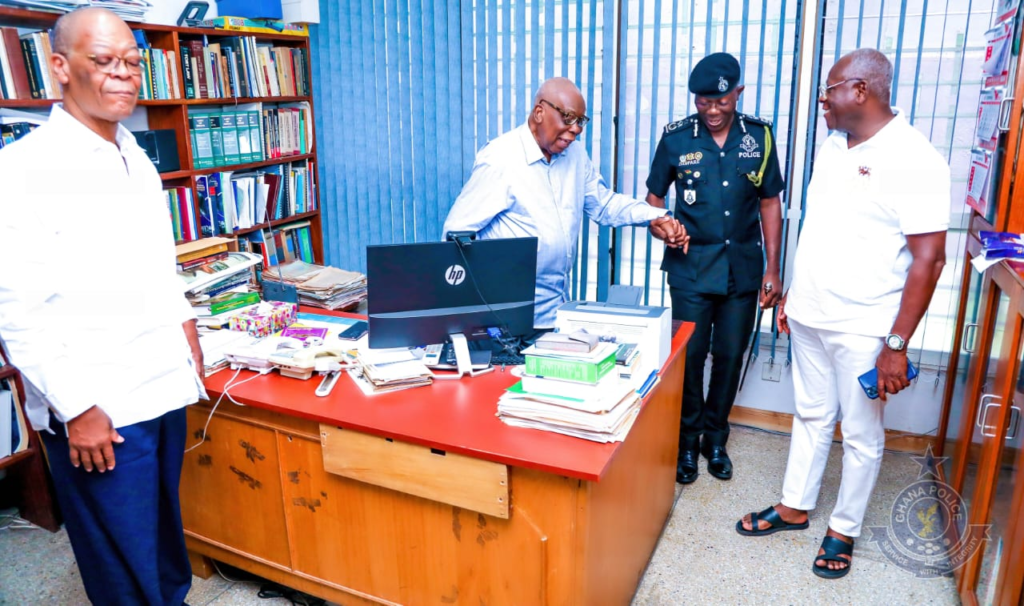 Prof. George Kofi Ansah Ofosu-Amaah is an erudite professor of law, an avid reader, and an athletics enthusiast.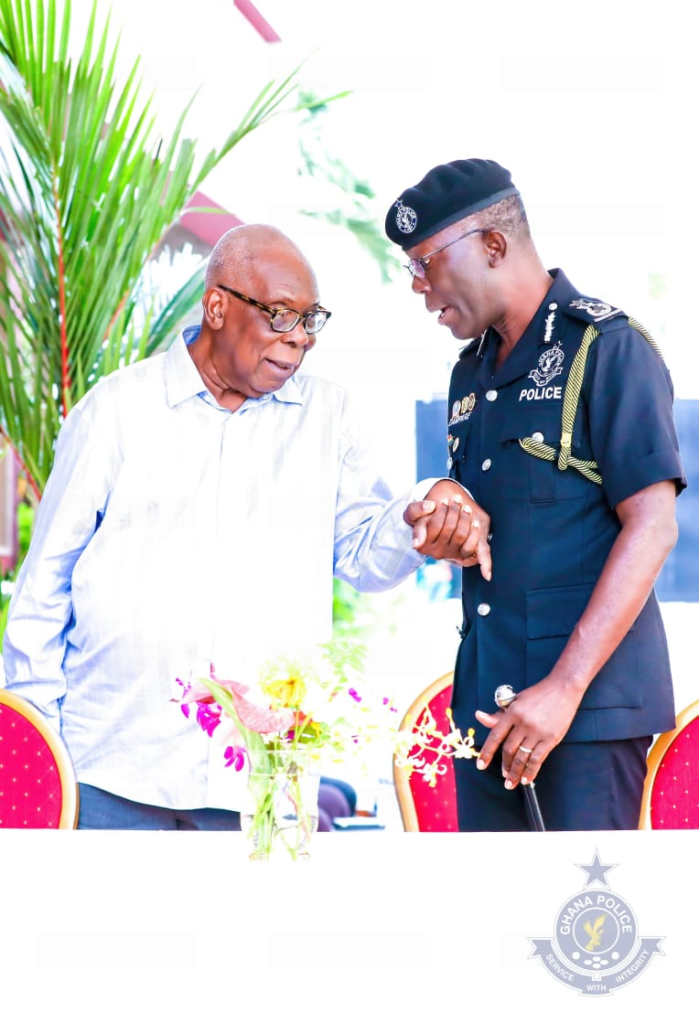 He is married to Elizabeth Ohene.