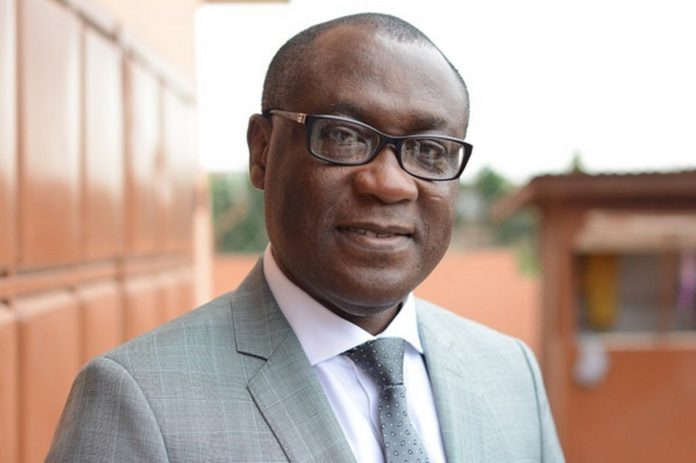 The National Peace Council (NPC) has called on Ghanaians to refrain from inflaming religious passion ahead of the 2024 General Elections.
In a statement, the Council noted that, the citizenry have a duty to tolerate diversity and co-exist mutually, hence the call.
"As the National Institution responsible for peace in the country, the NPC and our partners wish to remind all Ghanaians of the admirable manner by which we have lived together in peace, despite our Religious, Political and Ethnic diversity. We have a duty as a people to continue to coexist and tolerate our diversity," the statement admonished.
This comes on the back of alleged insinuations and publications on electronic and social media along religious lines.
NPC has thus asked all individuals and groups engaged in such acts to desist from it, stating it is a destructive mission.
The statement stressed such acts have the tendency to destroy our long-cherished pluralistic friendly society.
"The NPC and our partners further urge all Ghanaians to expose such characters who have embarked on this slippery mission," it added.
Below is the full statement: