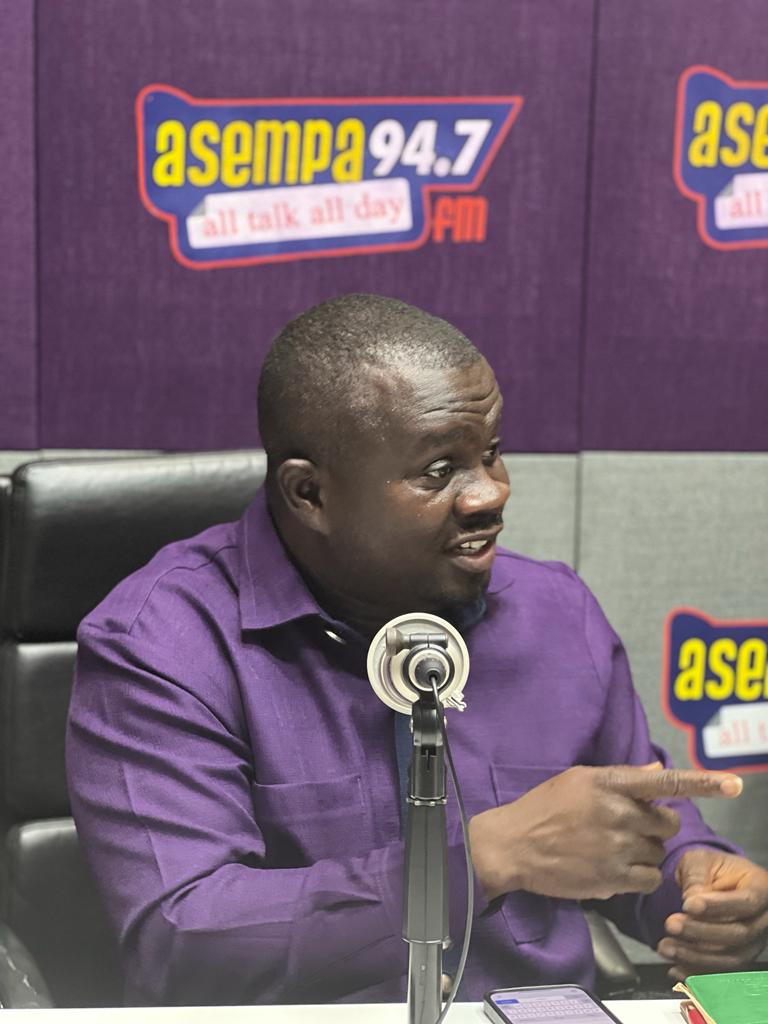 The Ghana Journalists Association (GJA) has condemned the Ghana Police Service (GPS) over the arrest and maltreatment of some journalists who covered the #OccupyJulorbiHouse demo in Accra on Thursday.
GJA has said the conduct of the police was highly unprofessional, absolutely unwarranted, and inherently repugnant to press freedom and the dignity of the affected journalists.
In a statement, the Association said it was disappointed by the incident.
"The GJA is utterly disappointed in the police for lowering the bar of professionalism by arresting and maltreating journalists who did not breach any law but rather breached their comfort on a national hallowed day (Kwame Nkrumah Memorial Day) to discharge their cardinal duty of informing the general public about happenings in the country," the statement read in parts.
GJA further indicated that, investigations have established that some journalists, including correspondents of foreign media organisations such as the BBC, AFP, and AP, were arrested in spite of the fact that they properly identified themselves.
"In other instances, some journalists were maltreated, and the police seized their working equipment, leaving them traumatized in the process.
In the case of a Metro TV reporter arrested at the Accra Regional Police Headquarters for taking video of happenings there, our investigations indicated that she was manhandled by some police officers after arrest," GJA bemoaned.
The statement continued, "Our investigations further established that the police officers who effected the arrest did not inform the journalists about their offence except to say they (police officers) were acting on 'orders from above'.
However, a few minutes after they arrived at the Accra Regional Police Headquarters, a senior police officer was reported to have ordered their release because journalists were not among the targets of the arrest."
ALSO READ:
Read GJA's full statement below: