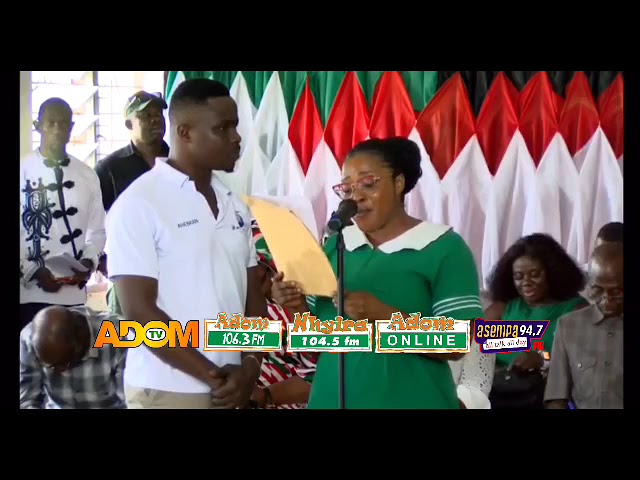 In a surprising turn of events, nursing trainees who had rejected student loan proposals made by former President Mahama in 2016 have come forward to seek his forgiveness.
The apology, issued collectively by the nursing trainees during the former president's ongoing engagement tour, reflects a sentiment of frustration they currently face in assessing their allowances even though the current regime made a definite promise to continue paying same.
A lady spokesperson for the nursing trainees described their acceptance of a counteroffer by the New Patriotic Party administration to continue the payment of allowances as one that was borne out of naivety.
Mr Mahama's proposal to replace nursing allowances with student loans in the run-up to the election of 2016 led to widespread protests and criticism as many nursing trainees openly campaigned against the move.
The now open apology and reconciliation between the nursing trainees and Mahama highlights the importance of acknowledging past mistakes, fostering dialogue, and working towards a common goal.
Below is a video of the student nurse addressing Mr Mahama: