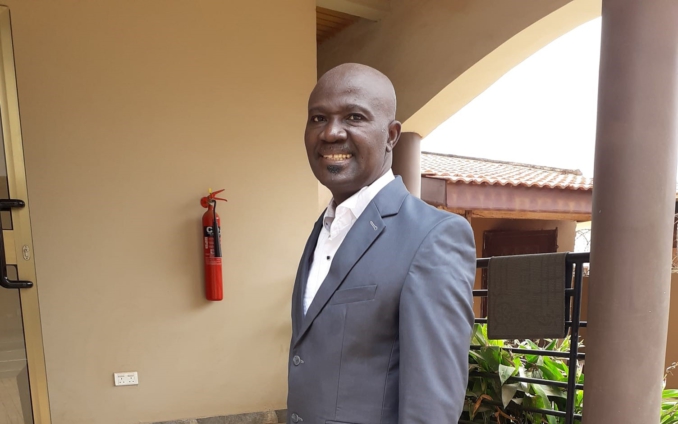 The General Secretary of Ghana Registered Nurses and Midwives Association (GRNMA), David Tenkoreng-Twum says the Association is pleased with the punishment meted out to the Ashanti Regional Director of the National Service Scheme (NSS), Alex Opoku-Mensah.
Mr Opoku-Mensah has been suspended for two months without pay for verbally abusing a nurse at the Manhyia Government Hospital.
According to Mr David Tenkoreng-Twum, though GRNMA demanded a total dismissal, they are reconsidering the demand because he was remorseful.
"I must say that we are very satisfied although we were asking for a total dismissal of same,… we should move on. After all, we are not asking him to go home and waste away," he said.
Mr David Tenkoreng-Twum made this remark in an interview on JoyNews' The Pulse on Wednesday.
His comments were in response to a question by the host about whether GRNMA was willing to give the Ashanti NSS boss a second chance.
"Of course, why not? We believe that we are all human beings, we err at one point and we have seen the recommendations that have been laid out by the committee constituted to look into the matter," he told JoyNews' Blessed Sogah.