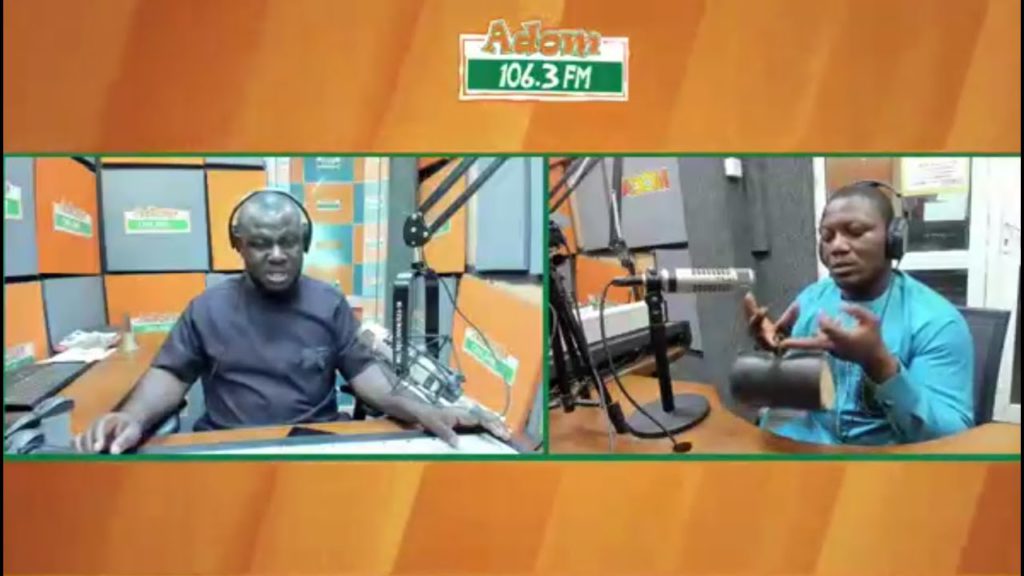 Ghanaian pastor, Prophet Joseph Mensah, has urged sick Ghanaians to continue to seek remedies for their ailment in medical facilities rather than praying camps.
Speaking in an interview on Adom FM's Work and Happiness show on Wednesday, the leader and founder of Angel Dominion International Church said lots of churchgoers are rather making pastors rich through their consultations in churches.
According to him, although spiritual sickness do happen, it is not always the case.
"Not all sicknesses are spiritual. It can be a physical one, if you joke, a fake pastor will collect all of your cash. When you are told it's spiritual, and you are given things to heal yourself, and it doesn't work, you should know it's a lie," he said.
Meanwhile, the spiritual leader equally checked the fate of people who called into the show to inquire about their ailment and other pressing issues.
Watch the video below: