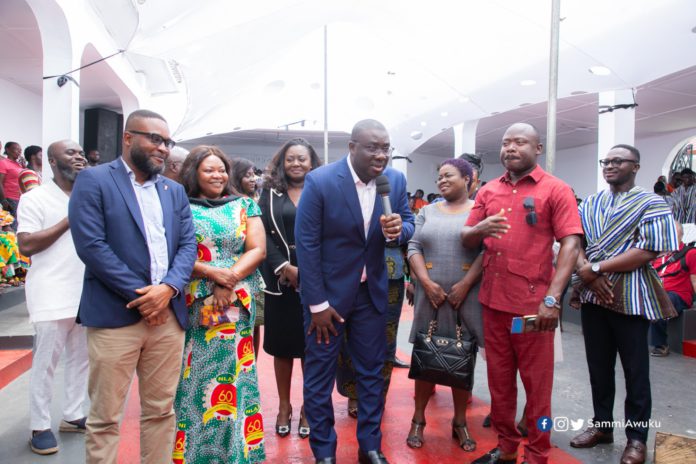 All is set for the National Lottery Authority (NLA) to storm the 2023 Akuapem Odwira Festival with its ultra-modern new machines.  
Hundreds of revelers of this year's Akuapem Odwira and residents in the Akropong community and its environs are expected to throng the forecourt of Okuapehene's Palace to witness NLA's biggest daily draw, the National Weekly Lotto, on Saturday, 30th September 2023, at 7:15 PM.
This stems from a courtesy call by the Director-General of NLA, Mr. Samuel Awuku and his Management team on Thursday, 28th September 2023, to officially inform the Okuapehene, HRM Oseadeeyo Kwasi Akuffo III of NLA's Akuapem Odwira Community Draw.
"This is the first time NLA is holding a Community Draw in Akropong in its 61 years of existence.  NLA's new ultra-modern Draw machines, christened money-making machines that draw the golden eggs, is also making its first stop in Akropong since its launch on August 1, 2023," Mr. Awuku said.
The Okuapehene's Palace went agog over the announcement by Mr. Awuku in anticipation of witnessing a live Draw in the Akropong community.
NLA's ultra-modern new Draw machines would be crane-lifted from the renowned Brennan Hall, where the Authority's Draws are held, for Akropong at dawn on Saturday and heavily guarded by a combined security personnel of military and police.
Patrons and the general public will also have an exciting opportunity to witness the draw presented by ace Actor Akrobeto, Comedian Kalybos, actress Jessica Williams and the Authority's presenters, Beryl Adom.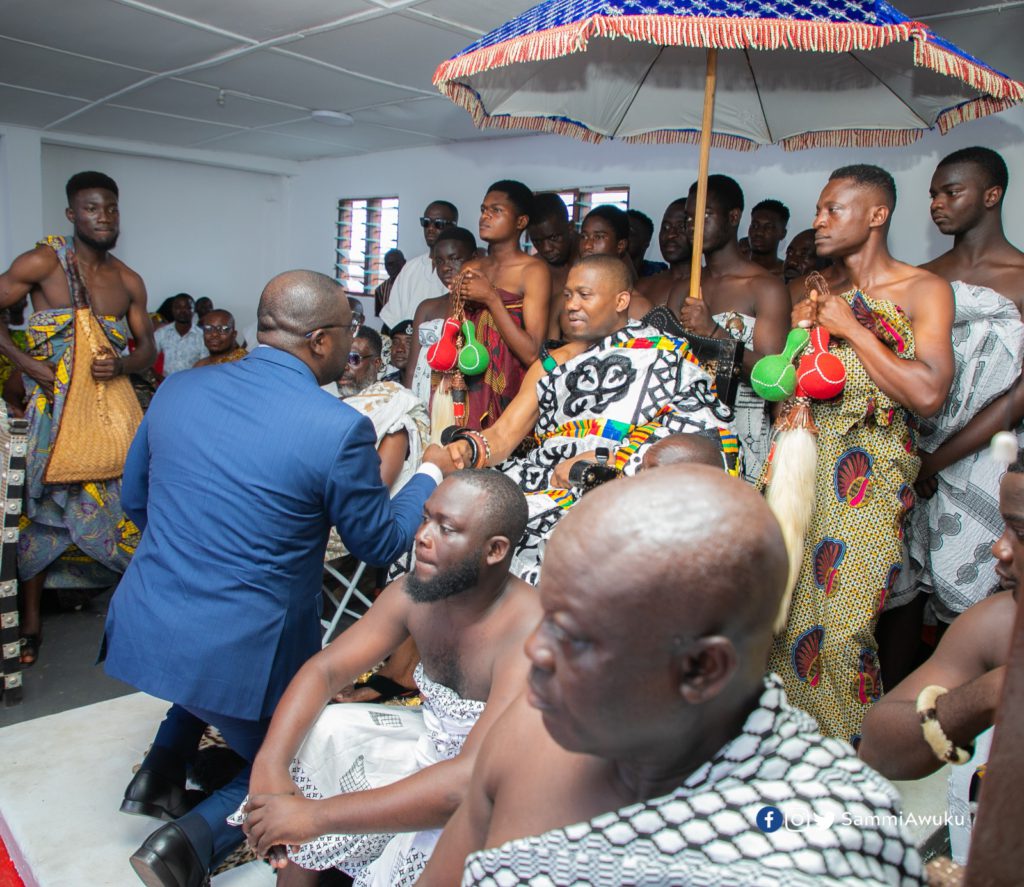 According to the Director-General, Mr. Samuel Awuku, as part of efforts to dispel the myth about its Games and Draws, NLA introduced the Community Draws.
The objective is also to educate people on the transparency and integrity of the draw, especially to dismiss the activities of fraudsters who purport to give out leaked winning numbers on WhatsApp and Facebook.
"Many people believe the falsehood peddled by some unscrupulous persons that NLA's draws are manipulated because they have not witnessed one.  Holding Community Draws, therefore, allows NLA to bring the Draw closer to the people, to help them appreciate the process from start to finish".
Mr. Awuku said Community Draws are held in partnership with the chiefs and Traditional Councils to fulfil the Arts and Culture Pillar under the NLA's Good Causes Foundation.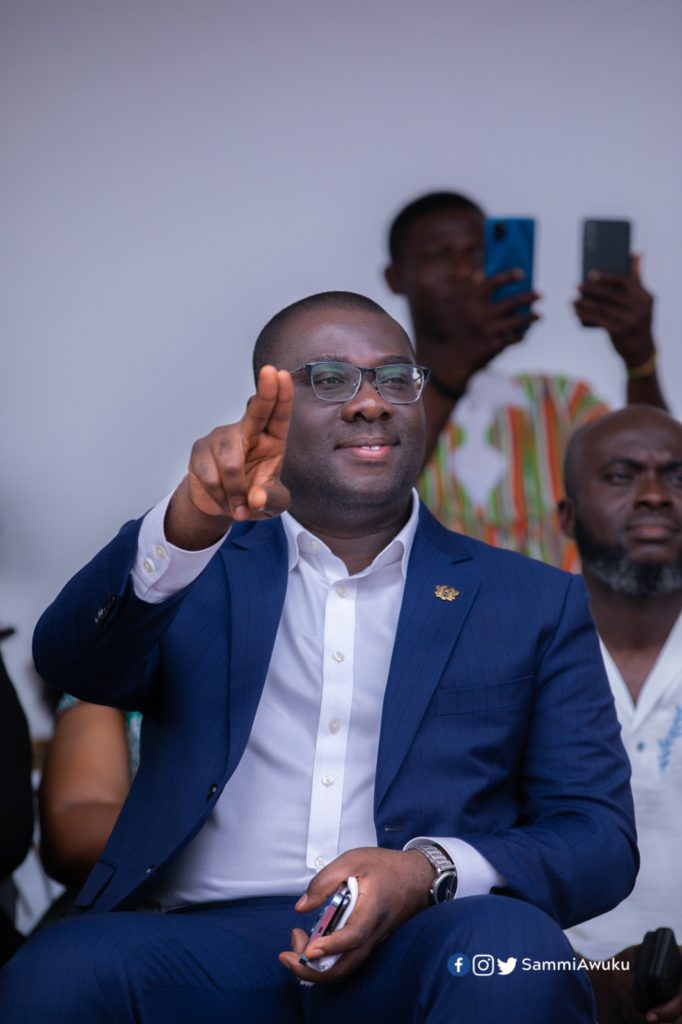 NLA has so far held Community Draws in Obomeng-Kwaku during the Easter festivities, in Cape Coast during the Fetu Afahye, in Anlo during the Hogbetsotso Za, at the West Hills Mall in partnership with the Ghana Trade Fair Company Limited and in Nsawam Adoagyiri.
NLA is expecting a good show on Saturday, 30th September 2023, at 7:15 P.M. at the forecourt of the Okuapehene's Palace for the live draw of the National Weekly Lotto. 
Revelers are being urged to play their games ahead of the day to win big.
The draw will also be telecast live on United Television.