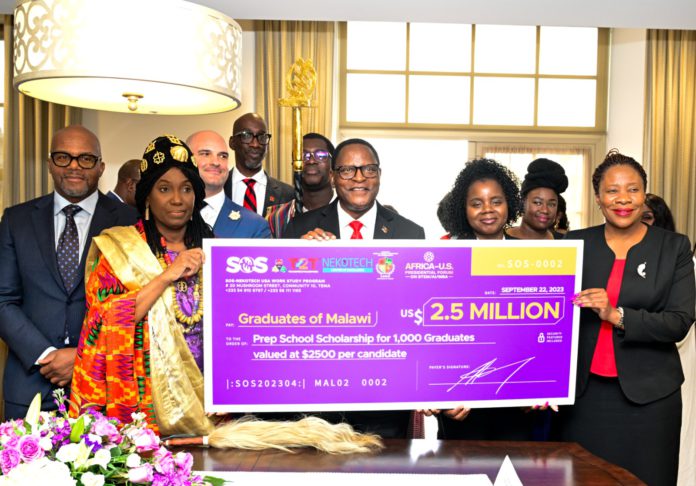 In a groundbreaking move that is set to redefine the future for 1000 Ghanaian youths, SOS Nekotech has launched a monumental $100 million initiative in celebration of its 25th anniversary.
This initiative, taking place from October 1 to 15, 2023, is designed to empower Ghana's young minds with a significant opportunity for personal and professional growth.
This initiative forms part of Nekotech's commitment to education and youth development and it is to be realized through a two-fold approach.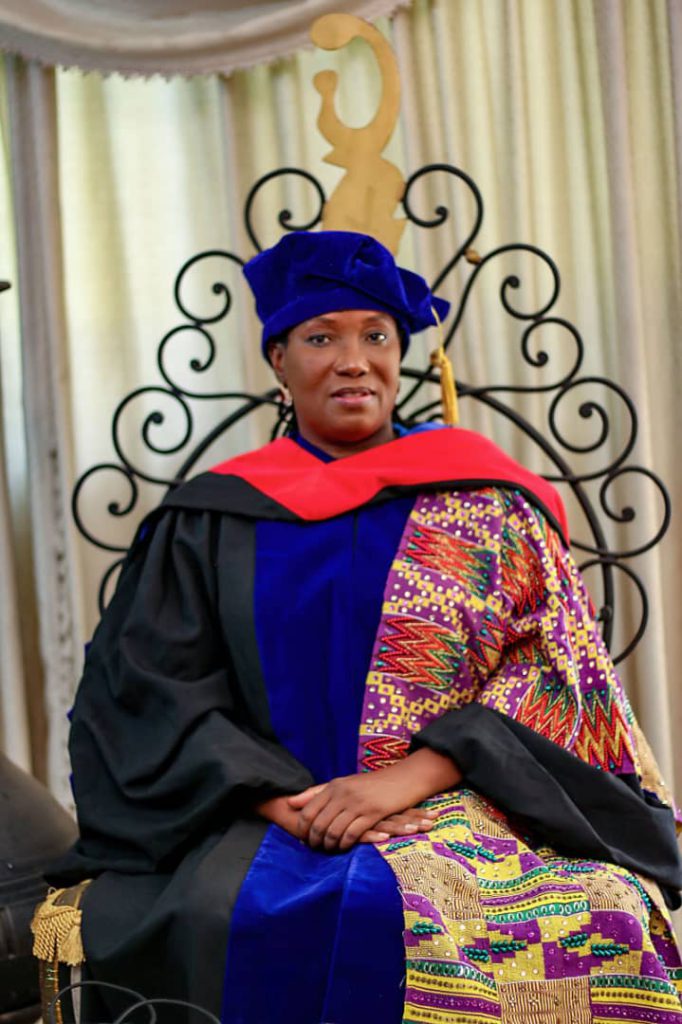 HE Rev Dr Princess A.K. Ocansey, Executive Chairperson of SOS Global Investments, Nekotech Center of Excellence and the Readiness College, said Nekotech's commitment to education and youth empowerment takes shape through two key components.
According to her, "As part of this groundbreaking project, Ghanaian youth will have the unique opportunity to access a $100,000 no collateral loan. This financial support is aimed at enabling them to pursue higher education, start businesses, or achieve personal and professional goals."
She added that, "Nekotech is offering a $2,500 scholarship for prep school. This is in recognition of the importance of a strong educational foundation so the scholarship will equip young Ghanaians with the knowledge and skills needed to excel academically."
The Executive Chairperson made this announcement at the inaugural Africa-US Presidential Forum on STEM/AI/MBA which was attended by esteemed figures, including President Chakwera of Malawi and Hon. Rahman Mohamed Swaray, representing President Rtd. Brigadier Dr. Julius Maada Bio of Sierra Leone.
HE Rev Dr Princess Ocansey, on behalf of SOS Nekotech, received the $100 million award from Mr. Joel Frish, VP of Prodigy Finance, USA. Notable attendees also included Dr. Michael Roberts, Nekotech Board Co-Chair, and Hon. Madalitso Wirima Kambauwa, Minister of Education of Malawi. The event was hosted at Rutgers University, Newark, NJ, USA, under the leadership of Provost and Executive Deputy Chancellor Jeffrey Robinson, PHD.
To participate in this life-changing initiative, young Ghanaians must register on Nekotech's official website at www.nekotechcenter.org. Registration opens on October 1, 2023, and continues until October 15, 2023, providing ample time for eligible candidates to seize this unique opportunity.
Nekotech's 25th-anniversary initiative exemplifies their unwavering dedication to education, youth development, and the future of Ghana. By extending a helping hand to the next generation, Nekotech reaffirms its position as a leader in shaping the destiny of Ghana's youth. SOS Nekotech's dedication to advancing STEM education in Africa and their significant investment in the continent's brightest minds for a digitalized future are reflected in this historic commitment.
Website owners, bloggers, and individuals passionate about youth empowerment are encouraged to share this groundbreaking announcement and join the conversation on social media with the hashtag #Nekotech100millionGhana.