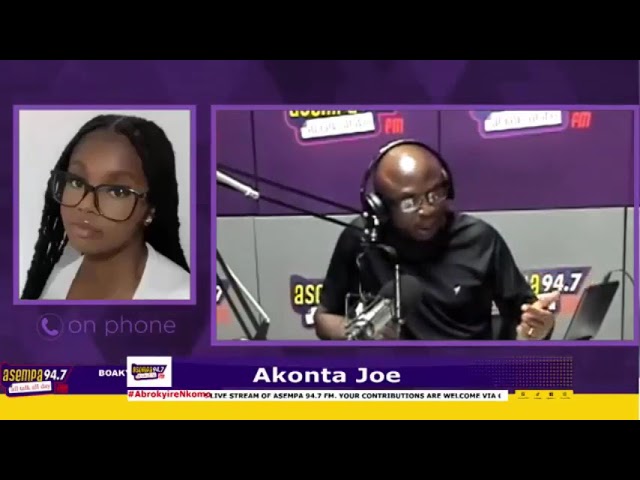 The Ghanaian community in the United Kingdom (UK) is in mourning following the murder of a 15-year-old girl, Elianne Andam in South London.
According to reports, she was fatally stabbed in the neck after she alighted from bus on Wellesley Road in Croydon, at around 8.30 am on September 27.
A leader of the Ghanaian community in UK, Nana Amissah confirmed this unfortunate incident on Asempa FM's Aburokyire Nkommo Saturday.
He explained that, the deceased was stabbed by her friend's ex-boyfriend.
This, according to Mr. Amissah was after a misunderstanding over a bag which belonged to Elianne's friend.
"During the argument, Elianne managed to snatch the bag from the boy but she was stabbed in the process," he told show host, Kwaku Amankwatia popularly known as Akonta Joe.
He said the suspect was arrested a little over an hour later in New Addington.
The death of Elianne, he said brings to a total of 15 Ghanaian teenagers who have been stabbed in 2023.
Two others Mr. Amissah added were shot and killed.
ALSO READ:
Play the video above for the full story: