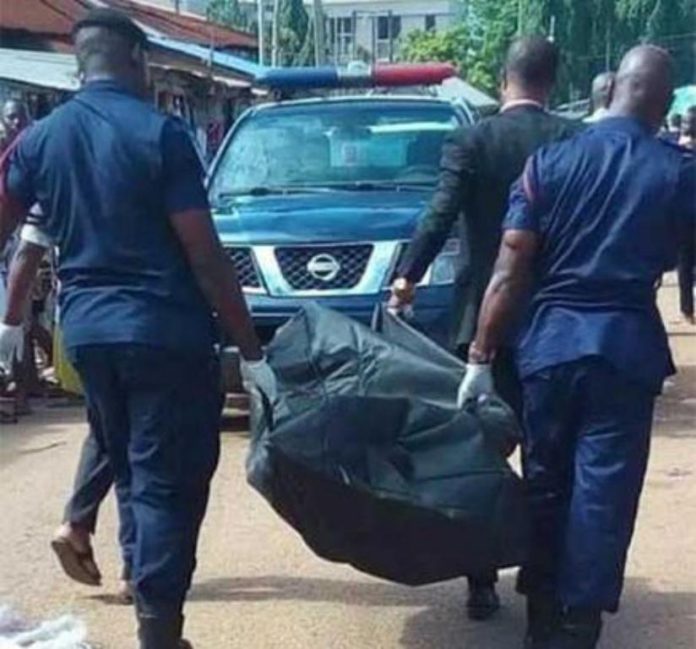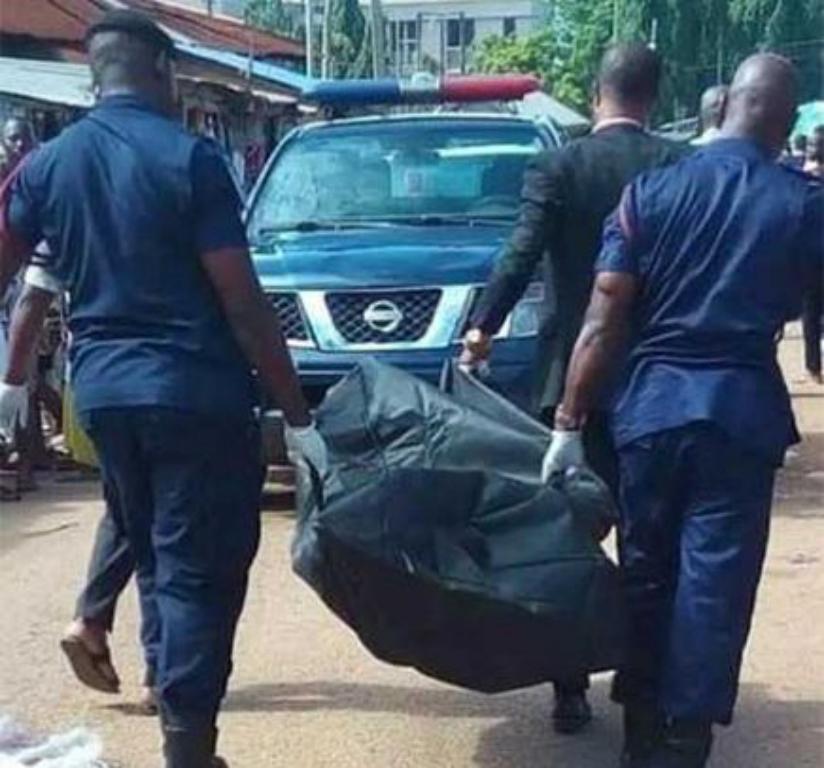 Police in Abofour, in Offinso, in the Ashanti Region, are investigating the circumstances surrounding the death of a 35-year-old man.
The deceased, Peter Boakye Yiadom, alias K.T, a drinking spot operator, allegedly shot himself at the spot, on Monday.
The Ghanaian Times gathered Yiadom, a father of four chil­dren, allegedly took his own life a week before the funeral rites of his late mother.
A police source at Abofour mentioned to the Ghanaian Times that an investigation has commenced into the death, but did not give details.
A resident in the area, who declined to mention his name, said he suspected that Yiadom ­killed himself because of his mother's death.
"He has been complaining about the demise of his moth­er with threats that he will kill himself, and join the mother. A day before the unfor­tunate incident, those around him said they heard him talking about killing himself because he can't imagine a life without his mother," the resident indicated.
According to the source, a gunshot was heard in a small room in the spot, and upon rushing there, the people realised the door was locked.
The source said they quick­ly informed the police who came and forcefully entered the room only to discover the man in a pool of blood with a pistol beside him.
The resident said Yiadom­ was rushed to a hospital in the area where he was pronounced dead on arrival and the body had been kept at a morgue for autopsy and investigations.
ALSO READ: