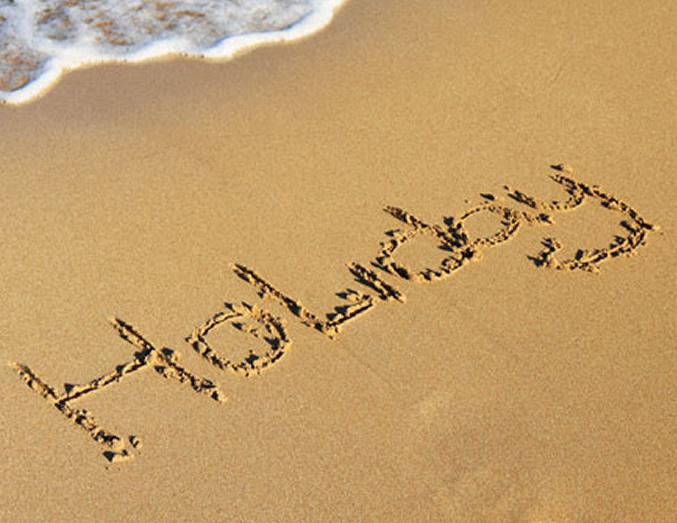 The Ministry of Interior has released dates for statutory holidays and commemorative days in Ghana for 2023.
But there were no fixed dates for Eid-Ul-Fitr and Eid-Ul-Adha because the dates for observance are provided by the Office of the Chief Imam in the course of the year.
Also, African Union Day and Republic Day which fall on May 25 and July 1 respectively are commemorative days, hence will not be observed as public holidays.
Below is the full statement: