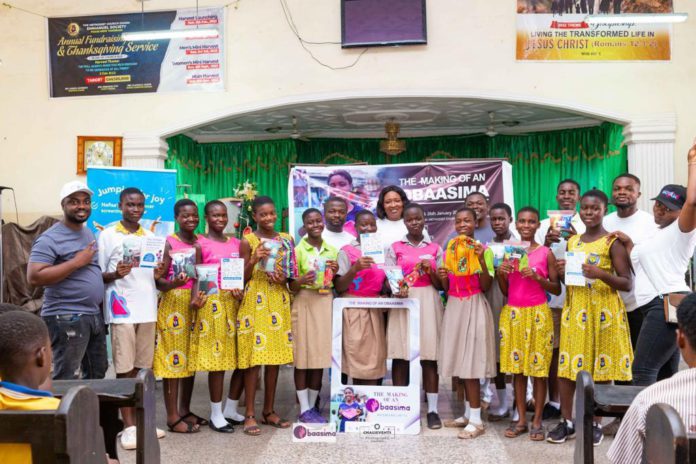 Eight Kwame Nkrumah University of Science and Technology (KNUST) students have trained about 300 pupils at Poasi-New Takoradi in the Western region on how to make reusable sanitary pads and detergents.
The beneficiaries, all girls drawn from Nana Baidoo Bonsoe and Methodist Basic Schools, were also sensitised on good menstrual hygiene.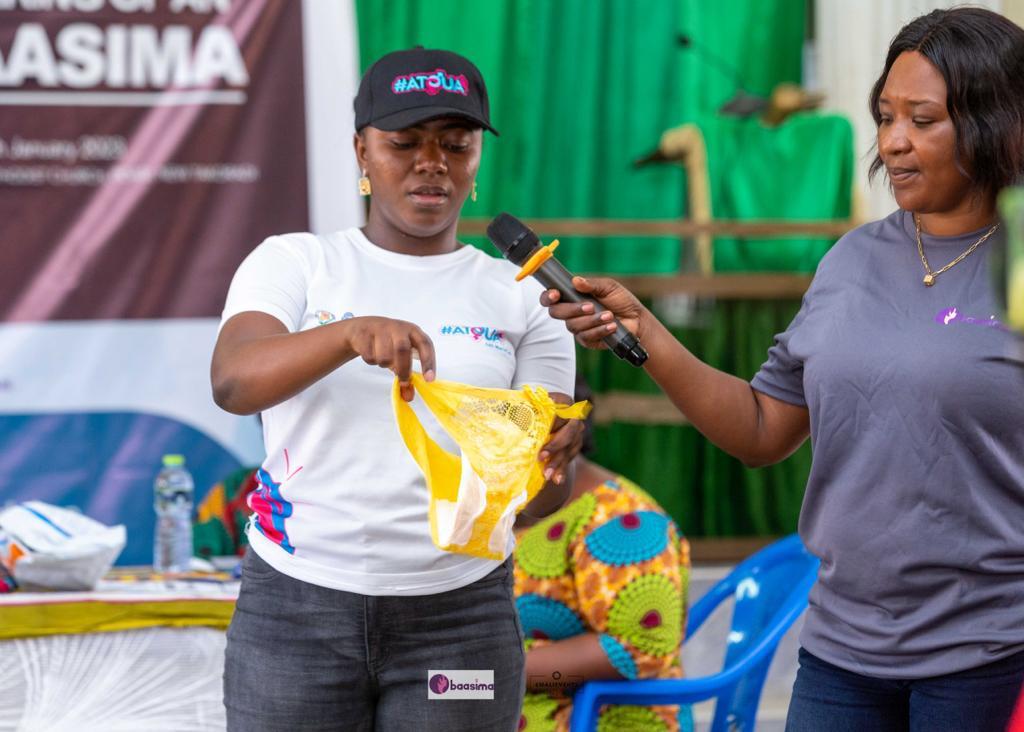 The two-day training forms part of the Obaa Sima Project, an initiative rolled out by the KNUST students who identify themselves as #TeamTaadi.
The team also distributed about 250 pieces of reusable sanitation pads, five boxes of paper towels, 250 exercise books and pens, as well as other educative materials and souvenirs to the pupils.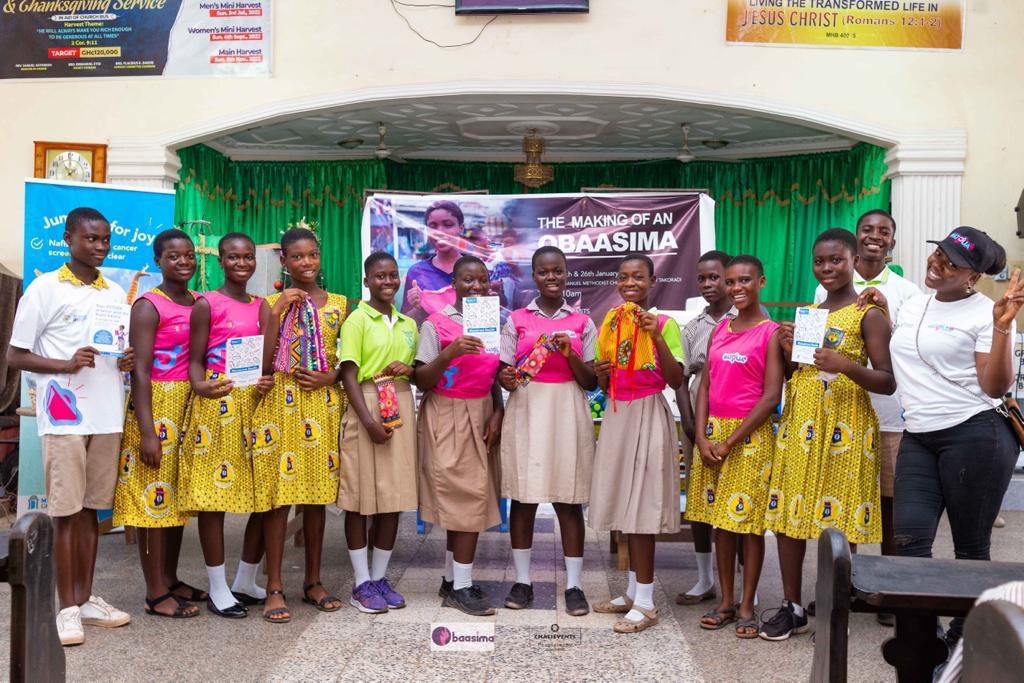 #TeamTaadi also facilitated the registration of 100 pupils which makes up 58% females onto the National Health Insurance Scheme.
Through the training, the organisers formed a 10-member Obaasima Club in the schools to serve as peer educators on menstrual hygiene and other health-related issues.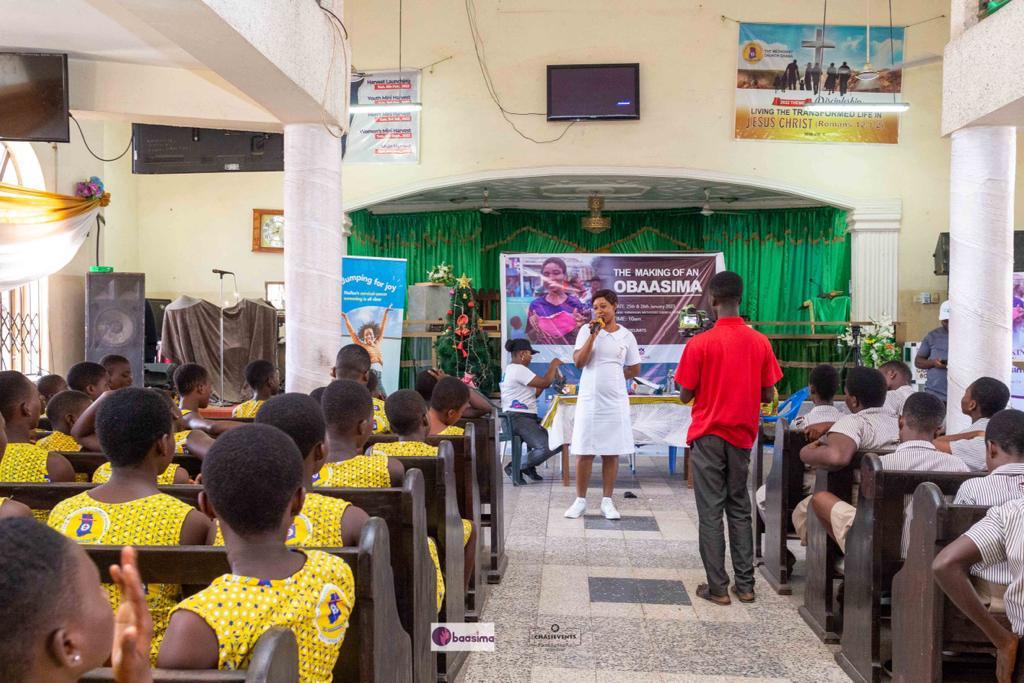 The project seeks to address menstruation and menstrual hygiene which remains a challenge to many girls in Ghana and to reduce menstrual poverty among girls in deprived areas.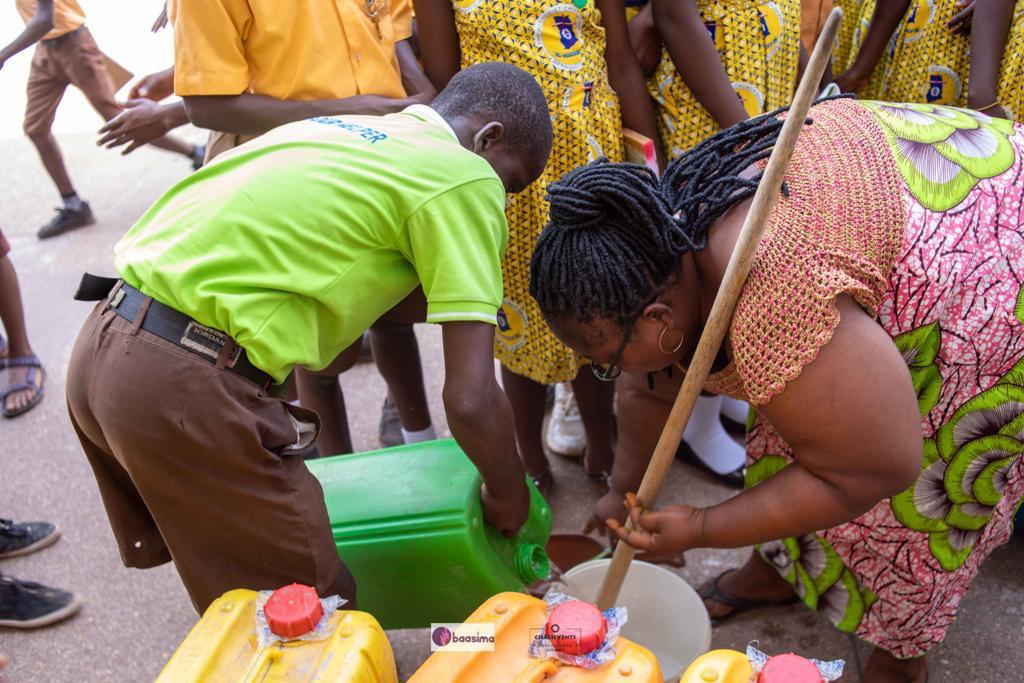 The workshop was in collaboration with Marie Stopes Ghana who educated the girls on menstrual hygiene and offered reference materials to aid in their learning of menstruation hygiene.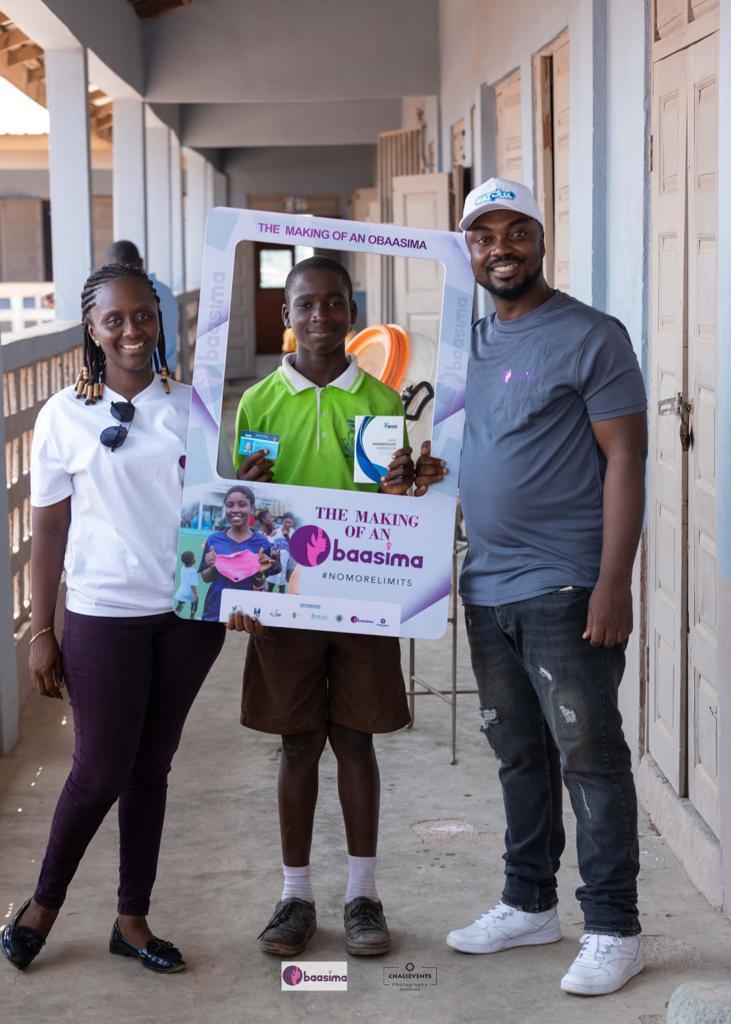 Marie Stopes further introduced the pupils to their #ATOUA counselling platform where teenagers could seek help on any sexually related issues i.e., menstrual hygiene, and teenage pregnancy.
With support from FoodArk Ventures, producers of Mushup Mushroom Digestive Biscuit, the project coordinators empowered seven mushroom farmers from Tebe, a scattered settlement at Tarkwa, in the Tarkwa Nsuaem Municipality.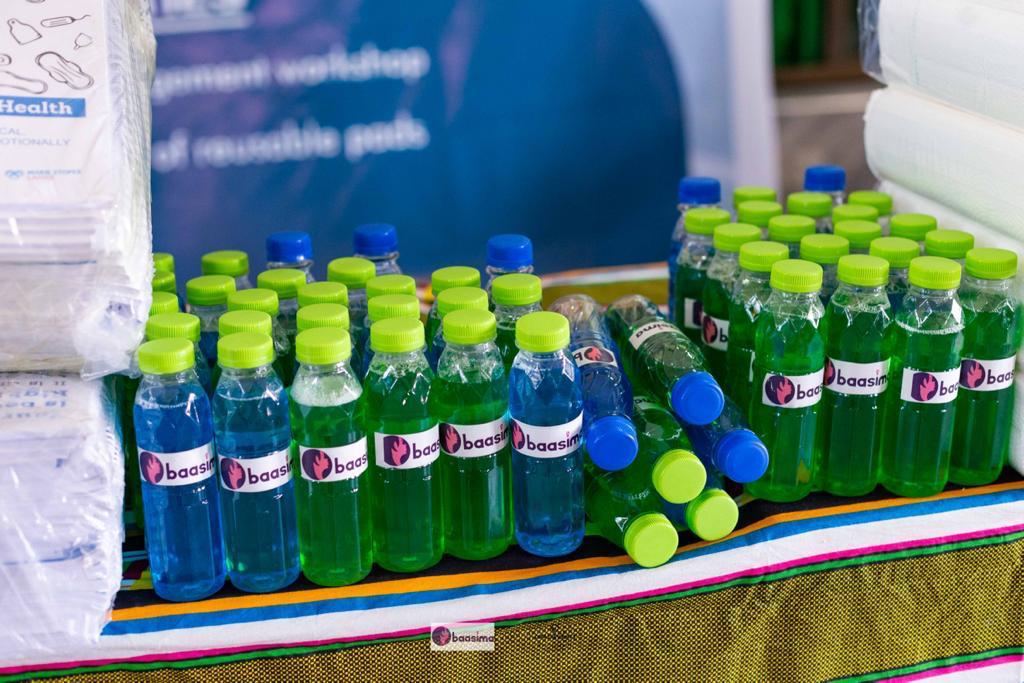 The Obaasima Project has helped to keep the 12-member production team at FoodArk and seven-member Youth in Organic Horticulture Production (YouHoP) farmers in business.
With support from the National Health Insurance Scheme to enhance access to healthcaare, 100 pupils of Nana Baidoo Bonsoe Basic School and Methodist Basic School were registered unto the scheme.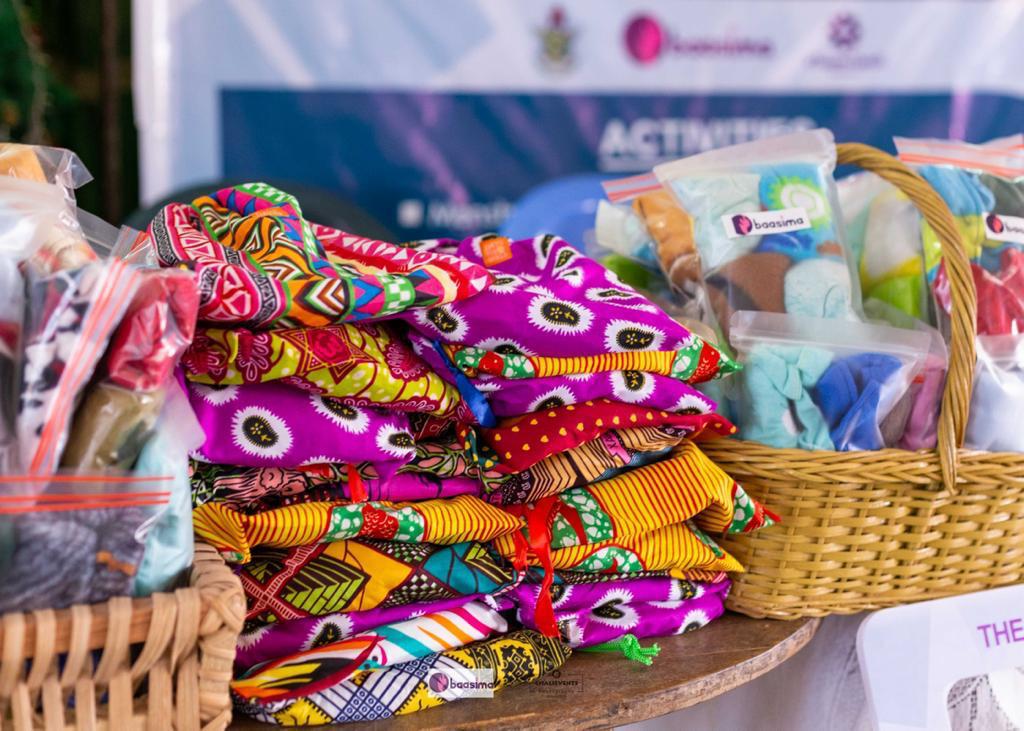 The Orange Girl Foundation, a local entrepreneur in the manufacturing of reusable pads was in charge of training the girls on how to design and make a simple homemade reusable pad with local fabrics.